This chapter is entitled The Mirror of Erised, a mirror which Harry encounters while wandering the castle when he was supposed to have been in bed. He looks into the mirror and sees his parents in the reflection. He is captivated and brings his friend Ron back the next night to see the mirror but is perplexed when Ron sees not Harry's parents, but instead sees himself as Head Boy and Quidditch captain, much coveted positions in the school, holding the House Cup AND Quidditch Cup. He returns a third night and this time is confronted by Dumbledore who clears up the confusion by telling Harry:
  It shows us nothing more or less than the deepest, most desperate desire of our hearts. You, who have never known your family, see them standing around you. Ronald Weasley, who has always been overshadowed by his brothers, sees himself standing alone, the best of all of them.
This chapter also takes place during the Christmas holidays. The school is mostly empty as most of the students have gone to spend the break with their families. The holidays are a time when desires and longings, along with expectations (whether good or bad), are often at the forefront of our minds. The kids' discussion for this chapter focused on missing biological families. These kiddos are trying to figure out how to enjoy the place where they are and not betray the people they love and long for.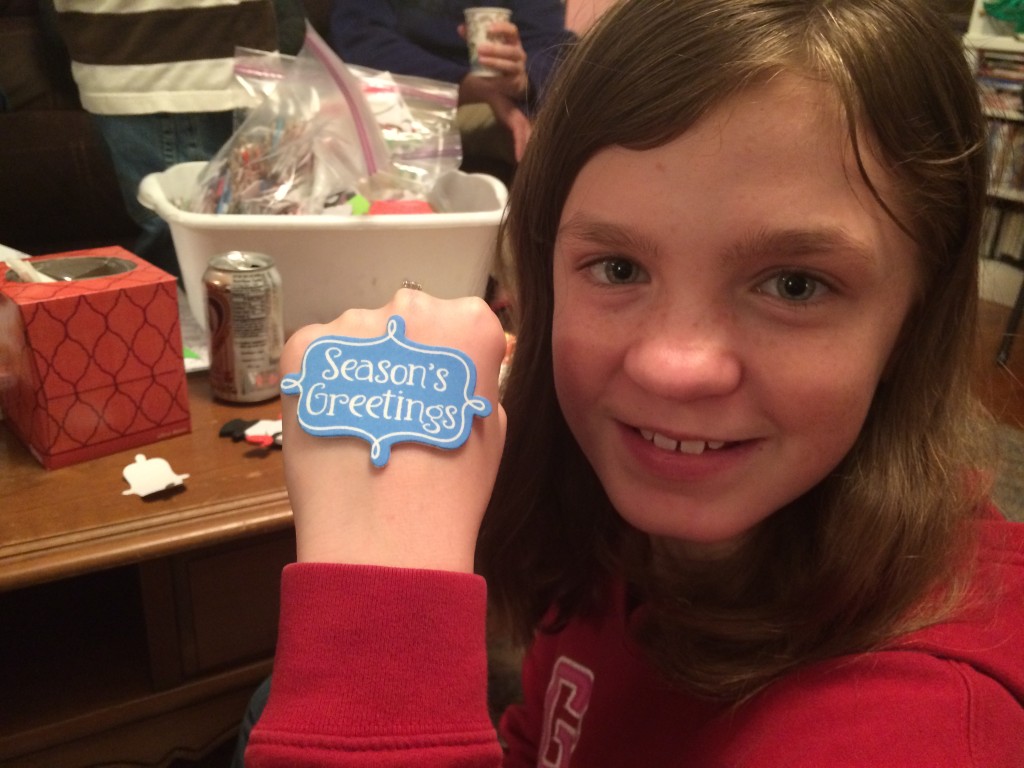 I miss my dad on holidays, and as my husband and kids never met him, I feel alone in this unless my mom or brother are around. Even then, we spend most of our time in the present, enjoying who we do have, but I know my kiddos feel similar about missing their biological families. Holidays and big days are a big balancing act in our home. We try to make sure we get to see or talk to our own extended families, who are spread around several states at this time, and also that the kids at least get to talk to their moms. We try to do things like sending pictures and such also to other members of their biological families (like grandmas on Mother's Day), talk occasionally to past foster parents, etc. Then there is trying to stay connected with the kids other siblings, two of whom are adopted into a family in another state with their own relatives and friends.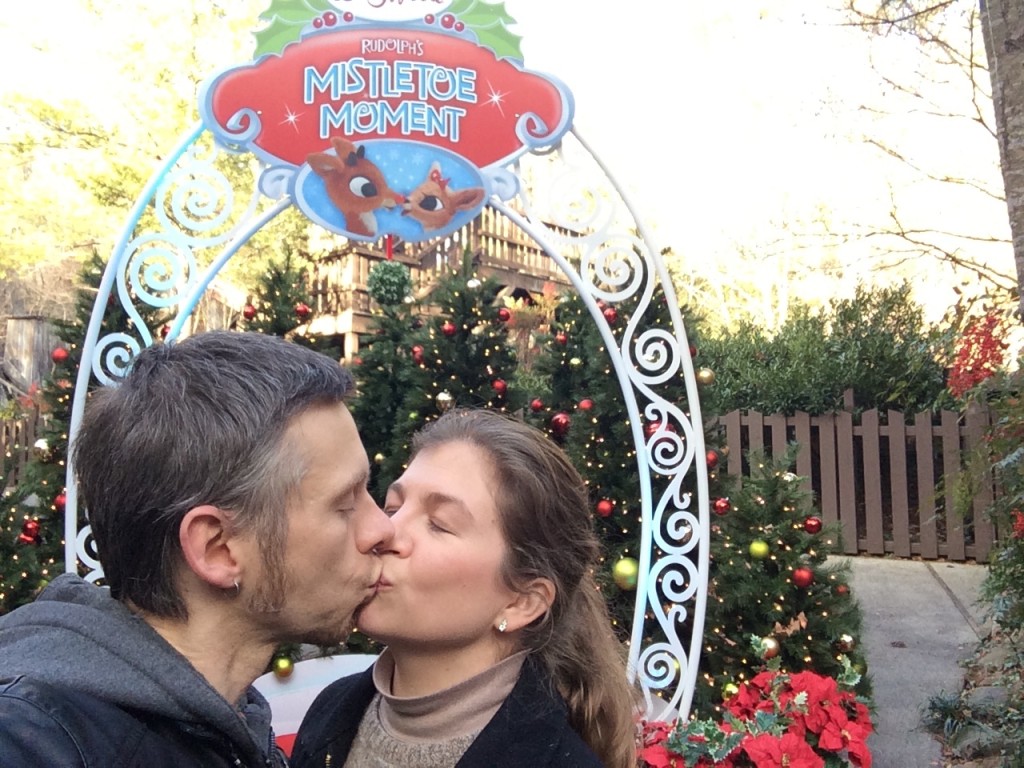 Along with balancing all of our complicated relationships, big days tend to come with expectations. In chapter 12, we see kids having expectations for how holidays should be. Draco teases Harry for not having a proper family to go home to. As an adoptive family, this is one area that has been taken care of, but I remember well the holidays while the kids were in foster care. Kids in institutions and foster care don't know where their holidays will be spent in the years to come and face loneliness and uncertainty. Jasmine especially was always asking questions about the birthdays and holidays to come. I highly recommend you read this blog by another adoptive mom, Jen Hatmaker, in which she explains very well how kiddos from hard places tend to have expectations for big days and then sabotage them. She then discusses ideas for dealing with it: http://jenhatmaker.com/blog/2014/12/15/parenting-kiddos-who-sabotage-big-days.
I, too, tend to always have expectations for how a holiday, vacation, or big day should be. I picture it in my head, and when it inevitably gets sabotaged by a behavior, I find myself struggling. A true perfectionist, I often find myself stuck, staring at the Mirror of Erised which exists in my head and focusing on what I long for life to look like. J.K. Rowling very eloquently addressed this issue in Dumbledore's words to Harry regarding the mirror:
…this mirror will give us neither knowledge or truth. Men have wasted away before it, entranced by what they have seen, or been driven mad, not knowing if what it shows is real or even possible. …It does not do to dwell on dreams and forget to live, remember that.
Discussion Questions:
1) What do you think you'd see if you looked in the Mirror of Erised?
2) Do you find yourself having expectations for the holidays or special events, only to suffer disappointment when they don't come to pass? What can you do to ensure you have realistic expectations?
3) What contact, if any, do you have with your children's biological family on big days? How do you balance biological and adoptive family needs, or is it even possible? How can you utilize technology to help?
4) Do you ever find yourself dwelling on dreams and forgetting to live? What do you find helps you to come back to the present?
5) Does anyone in your house sabotage holidays or special events?
Help Others:
Leave your thoughts and advice in the comments section. Your thoughts and questions will undoubtedly help other parents and families.
Parents' Discussions:
Ch. 01 | Ch. 02 | Ch. 03 | Ch. 04 | Ch. 05 | Ch. 06 | Ch. 07 | Ch. 08 | Ch. 09 | Ch. 10 | Ch. 11 | Ch. 12 | Ch. 13 | Ch. 14 | Ch. 15 | Ch. 16 | Ch. 17
Kids' Discussions:
Ch. 01 | Ch. 02 | Ch. 03 | Ch. 04 | Ch. 05 | Ch. 06 | Ch. 07 | Ch. 08 | Ch. 09 | Ch. 10 | Ch. 11 | Ch. 12 | Ch. 13 | Ch. 14 | Ch. 15 | Ch. 16 | Ch. 17