"There are some things you can't share without ending up liking each other, and knocking out a twelve-foot mountain troll is one of them." – Harry Potter and the Sorcerer's Stone.
Ron and Harry just were not getting along with Hermione until they all had to confront the mountain troll together and then face the angry teachers. A birth family naturally has experiences that bond them together. When a baby is born, it is scared and helpless to be out in the open. In the ideal situation the biological mom and dad are there to comfort the baby and care for its needs. When a baby is learning to walk, mom and dad are there to comfort them when they fall down. When a child is sick, the biological parents check on the kiddo and make sure that they are nursed back to health. There are so many other natural events where a family (in an ideal situation) has a chance to help each other and take care of each other. This earns a deep amount of trust.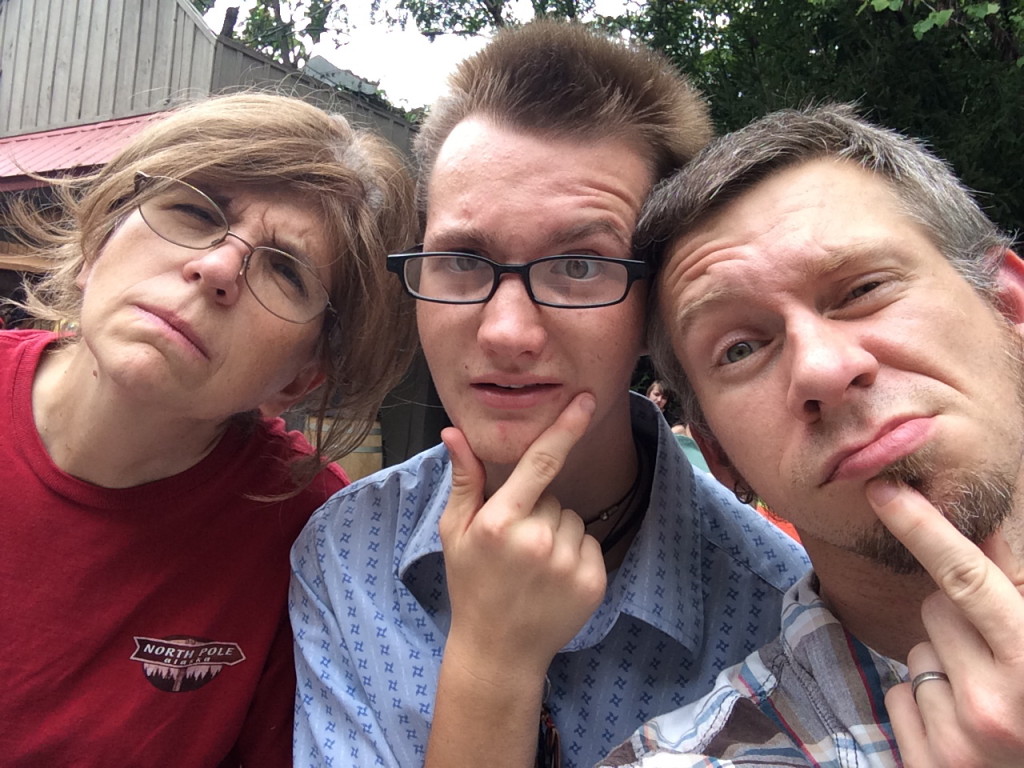 If you're in an adoptive and/or foster family, you possibly didn't have these experiences with your family. You have to work at finding the trust. I asked my kids about this situation. I wanted to find out what events made them want to treat each other like brother and sister since they are not all biological siblings. They all looked at me with odd and surprised faces.
"We've always gotten along," replied one child.
My wife and I chuckled and gently reminded the kids that two of them were in counseling with one another for a time because they disliked each other very much. There was actually probably a time when we weren't sure if all the adoptions could happen if the two didn't learn how to live with each other.
"There was actually probably a time when we weren't sure if all the adoptions could happen if the two didn't learn how to live with each other."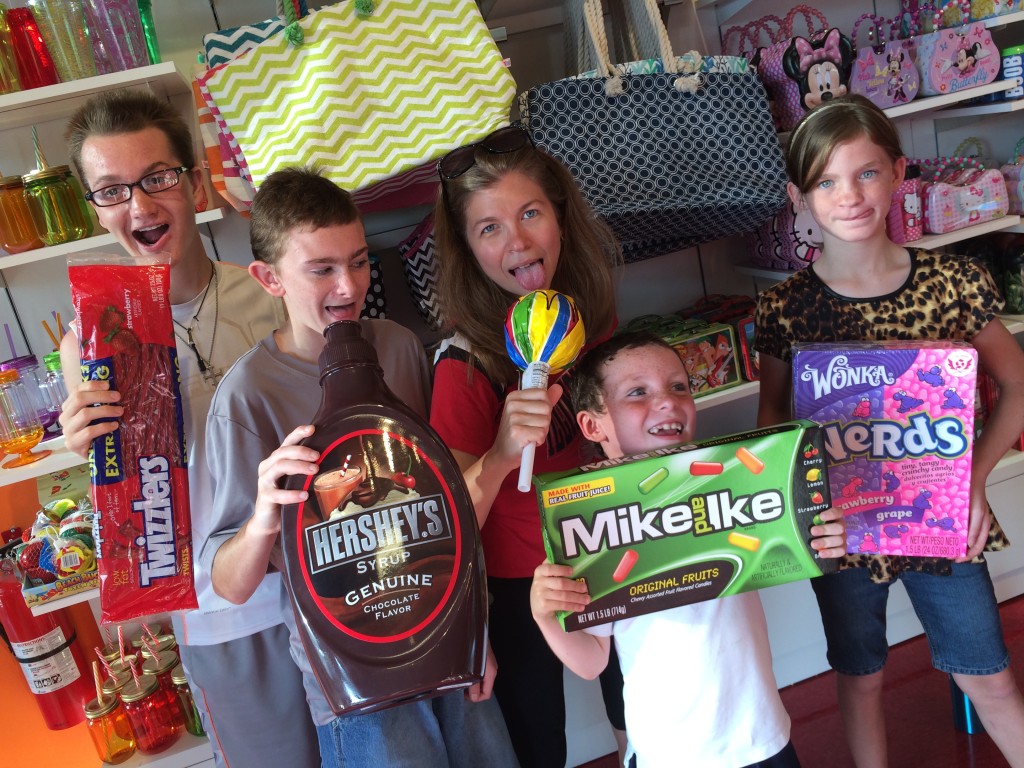 As we discussed things with each other more, I don't think we could find one event that helped our family but lots of small events that added up to helping. These events were mostly in times of great trouble or when we were outside of our normal routine. For example:
We took a vacation for one week where all four kids were together for the first time. During the trip they had fun together, had to make sure that each other stayed together and safe inside the theme park we were at and they got into trouble together. This whole trip gave them stories together that they could talk about later. "Remember when we tried to get so-and-so on the roller coaster but he was too short." "Remember the large hill we had to walk up in the middle of the park and we thought our legs would fall off."
When stormy weather approached and a tornado warning was in effect, our family banded together while taking shelter. We waited the storm out for almost 30 minutes and within that time kids helped each other and comforted each other. Experiences and stories were created in that time. "Remember when we all squeezed inside so-and-so's closet." "Remember how scared so-and-so was and I held onto them." "It's funny to think that grandma had to get in there with us." "Remember that so-and-so was so scared they farted."
Every Friday our family stops everything they are doing and has a family movie night. This might be an old favorite like one of the Harry Potter movies or Wreck-It Ralph. We most often like to watch something new. The simple act of watching a movie together creates experiences and memories too. We actually are closer together as a family because of it. Recently we actually watched the movie Blended. It's about a single dad and a single mom whose lives accidentally come together on a vacation. The parents and their kids do activities together at the resort. The experience our family brought away from this movie was a funny song sung by the master of ceremonies through the movie. Whenever he caught people bonding, he would sing, "They are bonding … they are blending." Yes. Our kids sing that song anytime they see anyone in our family caring for each other now.
Now it's Your Turn:
Why was Hermione always so frustrated with Harry and Ron?
Do you think Harry and Ron would have befriended Hermione if they hadn't fought the troll?
Why did fighting the troll make all three of them friends?
What is an adventure or trip you have done with your foster/adoptive family?
What are 3 things about the trip you can say, "Remember when…" about?
What is the next adventure you would like to do? Movie night? A trip?
Help Others:
What do you think about this chapter? Your thoughts or questions will help someone else. Please put them in the comments section below.
Kids' Discussions:
Ch. 01 | Ch. 02 | Ch. 03 | Ch. 04 | Ch. 05 | Ch. 06 | Ch. 07 | Ch. 08 | Ch. 09 | Ch. 10 | Ch. 11 | Ch. 12 | Ch. 13 | Ch. 14 | Ch. 15 | Ch. 16 | Ch. 17
Parents' Discussions:
Ch. 01 | Ch. 02 | Ch. 03 | Ch. 04 | Ch. 05 | Ch. 06 | Ch. 07 | Ch. 08 | Ch. 09 | Ch. 10 | Ch. 11 | Ch. 12 | Ch. 13 | Ch. 14 | Ch. 15 | Ch. 16 | Ch. 17