If you have already read the Chapter 5 – Kid Discussion, you know that our family saw this as a thrilling chapter. It's the complete opposite of the paranoid-filled and fearful first four chapters with a hint of OCD thrown in for good measure. This chapter is all about the senses. It's about the excitement. It's about freedom.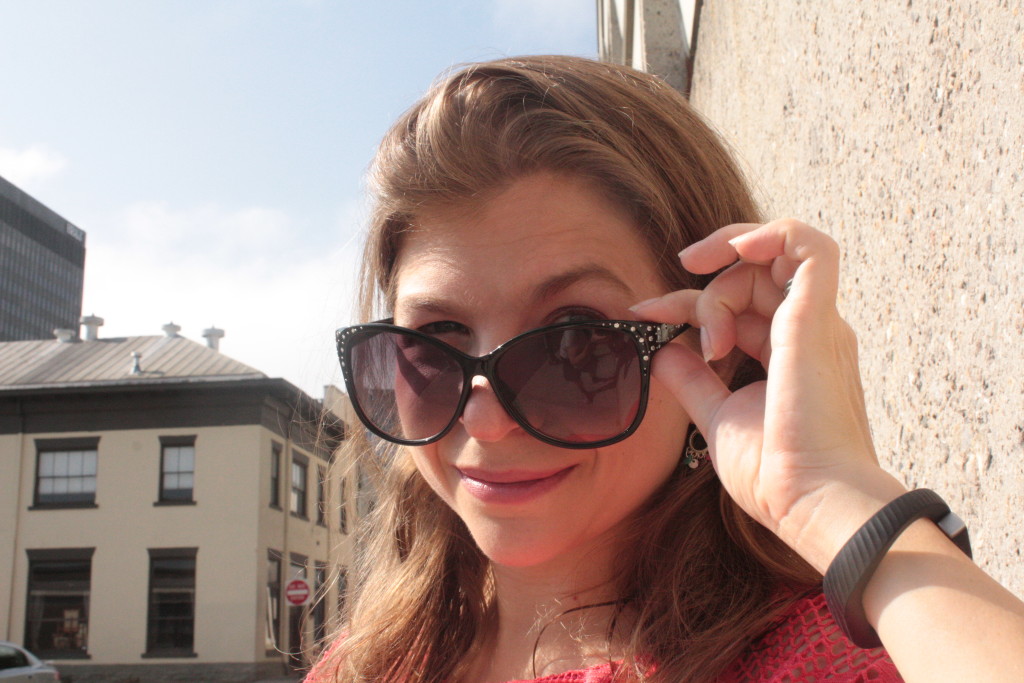 Even though Harry is being introduced to his amazing "new" life, he can't seem to escape his identity in the old life. While everyone is in sheer wonder at meeting him, all he can think about is how uninformed he is about the magical world. He feels silly and dumb. Toward the end of the chapter he has spiraled himself into a low funk. It takes Hagrid to bring him back to reality.
It's easy as a parent (forget the foster/adoptive title) to get down on yourself. The biggest difference really being in a foster/adoptive situation that we (parents) were not naturally bonded to our children. However, that doesn't mean that our families are any less connected. It simply means that our families have to work at the bonding process.
Along the journey to creating a family a lot of things get in the way that wear you out. There are special behaviors that your foster/adoptive child has, our own issues from the past, special physical or mental needs, and then there is just issues of getting through everyday life. Suddenly, one day you look in the mirror and wonder if this is how you wanted to look as a parent. From there it is easy to slump down in a dizzying spiral of self-accusations and disappointment.
Just like it wasn't right for Harry to define himself with a small portion of his life it isn't right for us to do that either. Here are some attributes of a foster/adoptive parent that I would say are generally true:
Brave – many people talk about fostering or adoption but few go through with it
Compassionate – most likely the reason you wanted to foster/adopt was your sympathy for kids without a forever home
Resourceful – most foster/adoptive parents have to think of creative ways to help our children with their unique behaviors
Those are just a few of the many qualities that make you a great foster/adoptive parent. And yes, there are other qualities that make you a great parent. If you can't seem to find those qualities, you need to find a Hagrid that will tell you about those qualities on a regular basis.
Now It's Your Turn:
What are at least 3 qualities that make you a great parent? person?
Who are the people in your life that remind you of the great person you are?
Help others with the conversation:
What is something you do to treat yourself to a some quality time away from the kiddos? Bubble bath? A date night? a movie? Let us know and give the rest of us some ideas. We also want to hear your thoughts and ideas from this chapter.
Parents' Discussions:
Ch. 01 | Ch. 02 | Ch. 03 | Ch. 04 | Ch. 05 | Ch. 06 | Ch. 07 | Ch. 08 | Ch. 09 | Ch. 10 | Ch. 11 | Ch. 12 | Ch. 13 | Ch. 14 | Ch. 15 | Ch. 16 | Ch. 17
Kids' Discussions:
Ch. 01 | Ch. 02 | Ch. 03 | Ch. 04 | Ch. 05 | Ch. 06 | Ch. 07 | Ch. 08 | Ch. 09 | Ch. 10 | Ch. 11 | Ch. 12 | Ch. 13 | Ch. 14 | Ch. 15 | Ch. 16 | Ch. 17