Harry Knows Foster Kids 
Every foster kid knows the beginning of this story too well. Harry Potter has just lived through a horrible situation that no child should have to live. Sometimes in life bad things happen to good people. For Harry the bad news is that his parents are gone.
The scary part isn't over for Harry. In chapter 1 he is being delivered to his Aunt and Uncle's home. His aunt and uncle have never met him, and they stayed away from Harry's mom and dad. Thus, Uncle Vernon and Aunt Petunia are practically strangers. Harry is about to be given to a family that knows nothing about him.
Two Adoptive Kids That Know How Harry Potter Feels
My two oldest sons can relate to Harry in Chapter 1. The boys had been in seven foster homes in seven years.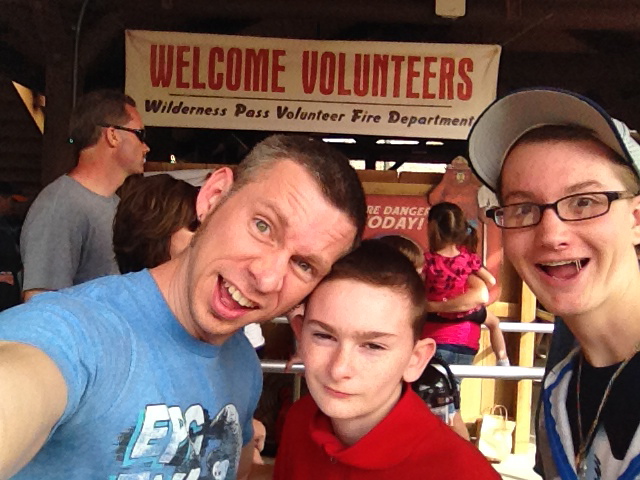 "I remember playing with a ball outside when a policeman came (to the house). He took the ball and put it aside. Then he picked all of us up and put us in his car."

"It was a really confusing time… I wasn't mad at people for taking us away but I was sad and scared all the time. I didn't want to be taken away. I wanted to stay."
With each new home it was the same story. The boys would arrive at a strange home and think, "we would stay there for the rest of our lives." Unfortunately, through various circumstances, a "caseworker told us we had to pack up our stuff. We didn't know why. We just knew we had to pack up our stuff. – Here we go again."
"When you leave a home you don't know who you're going to. You have no idea if they're good. They're a stranger. You also have no idea if you are going to stay at their home or move on."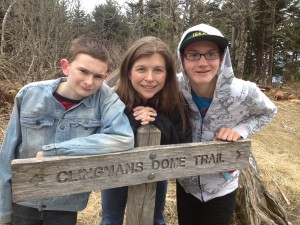 The Good News
The good news for Harry Potter is that there were loving adults who still made sure that he was safe. Dumbledore oversaw the whole delivery process. For my sons, they also had adults overseeing them. As we talked about this chapter, their faces filled with huge smiles and good thoughts of the foster parents who cared for them. They also knew that their caseworkers were helping them. The loving people didn't make the scary situation or feelings go away, but caring adults helped them deal with the situation.
Your Turn:
How was Harry's situation scary?
Would you be scared to live with the Dursleys? Why or Why not?
How was Dumbledore watching over Harry a good thing? Did that help Harry?
Who are the adults that care for you – the adults you can depend on?
How were/are you scared to go to a new home?
Do you need to tell a safe and loving adult about the scary story of leaving your biological home?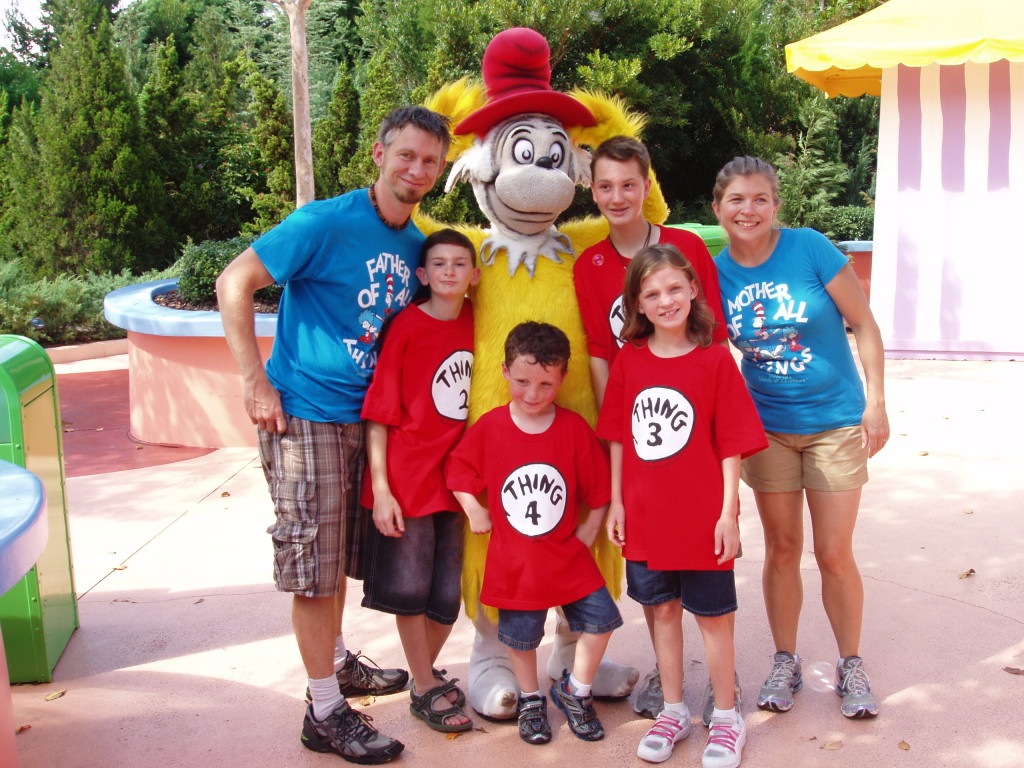 Kids' Discussions:
Ch. 01 | Ch. 02 | Ch. 03 | Ch. 04 | Ch. 05 | Ch. 06 | Ch. 07 | Ch. 08 | Ch. 09 | Ch. 10 | Ch. 11 | Ch. 12 | Ch. 13 | Ch. 14 | Ch. 15 | Ch. 16 | Ch. 17
Parents' Discussions:
Ch. 01 | Ch. 02 | Ch. 03 | Ch. 04 | Ch. 05 | Ch. 06 | Ch. 07 | Ch. 08 | Ch. 09 | Ch. 10 | Ch. 11 | Ch. 12 | Ch. 13 | Ch. 14 | Ch. 15 | Ch. 16 | Ch. 17