In Chapter 6 of The Sorcerer's Stone we are finally getting to see Harry off to Hogwarts and away from his dreadful life at the Dursleys' home. This
section again fills the senses with delight as Harry is experiencing things that he has never encountered before in his life.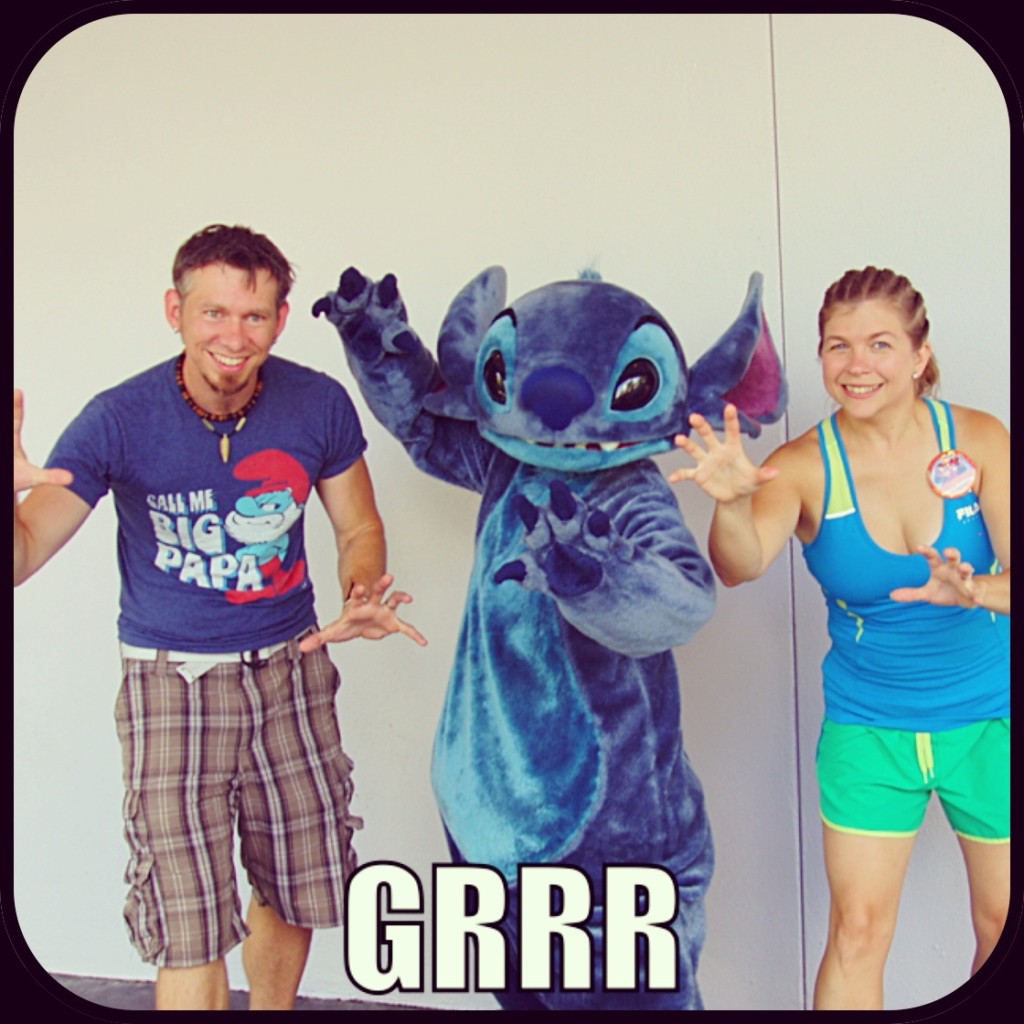 Molly Weasley is an amazing character. Here we see her charged with getting her four boys off to the Hogwarts Express and watching after her youngest daughter, Ginny. The whole time she doesn't miss a beat as she finds time do a perfect mix of mothering, loving, encouraging and disciplining her children. It is evident that she is proud of all her children. I imagine that she is sad to see them leave her for the school term but excited that they are getting to meet new friends.
The children meeting new friends for some foster/adoptive parents has a bittersweet sound to it. I really want my kids to meet new kids and have fun with them. Why?
Kids learn basic life skills through play with other children.
I want them to see that not all families are alike.
They have a chance to learn about different cultures/customs.
Kids improve their communication skills through play.
Peer pressure naturally extinguishes unwanted habits when kids won't listen to the parent.
It's just fun!
The issue is that my children haven't had a "normal" upbringing. They were neglected, abused, malnourished, and the list goes on. Kids from hard places have various coping techniques to put them in control and protect them from getting hurt again.
Hitting, kicking, biting, etc.
Stealing
Hoarding food
Setting things on fire
Cutting
Wetting the bed (any age)
Refusing to bathe
Acting out sexually (any age)
Running away from homes
Acting significantly younger than their age
Acting as a parent (they might have been the acting parent for a time)
This list of examples usually makes people's hearts bleed for children in these situations. However, things change a bit when I tell you that my son wants to come over to your house for a play date. I don't blame them either. I want to be like Molly Weasley – excited to see her children off on a new adventure. However, I don't want to be responsible for bringing other children in contact with a consequence of my child's rough life.
As a foster/adoptive parent it becomes easy to be isolated from other families. If the parents themselves don't show the concern of their child learning some behavior, my fear will take care of the situation. I watch my children play outside knowing that more than likely everything is alright. Fear (and maybe a healthy does of paranoia) is there to tell me that other kids could be exposed to something. Normalcy can never be a goal in our home. Neighborhood kids think its odd that the opposite gender isn't allowed in bedrooms. ("Your sister can't even go in there!?) Children aren't allowed on couches covered in the same blanket together.
Living with all of this in isolation and feeling like the strange family can be taxing. It's also deeply sad as the dream of a "Beaver Cleaver" family escapes you. I feel that it is vitally important for foster/adoptive families to meet other foster/adoptive families (in their area if possible). It's amazing how encouraging being with abnormally normal families can be. It's freeing to be with families who have strange and seemingly strict rules as you do to keep behaviors in check and children safe. Another wonderful support are those rare families who want to help you and learn about the special needs of your family. These folks will never fully understand your situation, BUT they are valuable support.
Now It's Your Turn:
What special behaviors do your children bring to the home?
What are the "strange" rules in your home?
Do you feel like these behaviors have the potential to keep your family isolated? Why?
Have you met other foster/adoptive parents in your area?
Do you feel like you have the support you need? How can you get that support?
Comment to Help Others:
Are there support groups for adoptive/foster parents in your area? Mention them in the comments below to help other families in a similar situation as yours. We also would love to hear your thoughts and ideas about this chapter. Thanks for getting the conversation rolling.
Parents' Discussions:
Ch. 01 | Ch. 02 | Ch. 03 | Ch. 04 | Ch. 05 | Ch. 06 | Ch. 07 | Ch. 08 | Ch. 09 | Ch. 10 | Ch. 11 | Ch. 12 | Ch. 13 | Ch. 14 | Ch. 15 | Ch. 16 | Ch. 17
Kids' Discussions:
Ch. 01 | Ch. 02 | Ch. 03 | Ch. 04 | Ch. 05 | Ch. 06 | Ch. 07 | Ch. 08 | Ch. 09 | Ch. 10 | Ch. 11 | Ch. 12 | Ch. 13 | Ch. 14 | Ch. 15 | Ch. 16 | Ch. 17