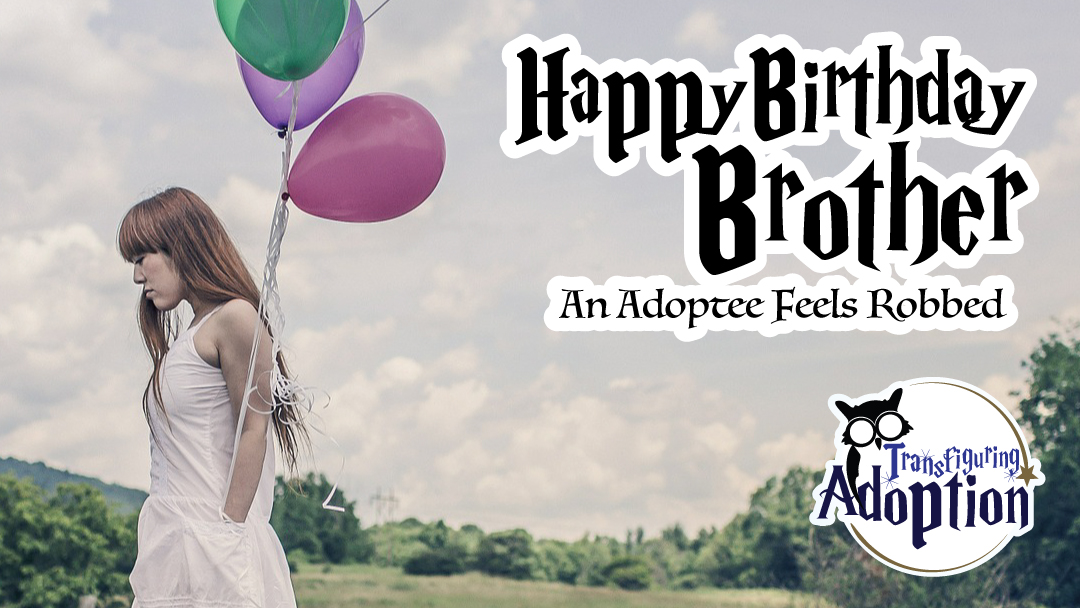 Last Week, My son, Eli, turned 11 years old. This is such an exciting time in his life! We bought books and other gifts we knew he would love, I made a cake for him, he had several friends over, and he had his favorite thing in the world for supper. My daughter, his sister, loved helping prepare for her brother's birthday! She was so excited to help wrap his presents and make cards for him. Birthdays are magical when you are young. I guess they lose their glimmer a bit when we reach adulthood, but, let's admit it, we all want to know someone is thinking of us on our birthday. It's what makes us know we are a part of something bigger than just ourselves, and it gives us a boost to know that we are wished well by our friends and relatives.
I have learned a few things about my biological people. I have two younger half brothers. One who is named Michael, and another one, who because of a disability, I have promised in my mind not to disturb. That doesn't mean I care more for one brother or the other, or that he isn't constantly in my thoughts, it just means that because I do not know the parameters of his disability, I would never do anything that I thought might disrupt his world and frighten or upset him. The other half brother, Michael, I have learned is quite well and is an adult of sound mind and body so, I will just focus on him (I guess that makes him fair game).

Anyway, I have learned something else about Michael, and that is that his birthday is 3 days after my son's. So, this year, as I prepared for Eli's birthday, I imagined birthdays with my bio brother as well. This is what I have concluded:
I feel robbed.
When I think of the years my brothers and I could have had together, I feel like something huge was stolen from me (and them). I know the kind of child I was, and I can guarantee that if I was allowed to be their big sister, I probably would have dragged them everywhere with me. I would have been fiercely protective, I would have read stories to them, played games with them, encouraged them, fed them, gone to their little league games, walked them home from school, I would have made ugly, disgusting cookies for them, and teased them for crying on Santa's lap. When they were older, I would have taught them how to drive, how to dance, and how to talk to girls. I would have cheered the loudest at their graduations, and showed their prom dates their baby pictures. Sure, we would have squabbled as all siblings do from time to time, but that's what siblings do. But I would have taken care of them, no matter what. We would have shared so many stories. So many Christmases. So many birthdays. So many photo opportunities- but instead, my album is empty. I can only imagine those lost moments, and cry. I feel robbed!
So, for your birthday, Michael, I can only offer you the only things I can give. My love, my thoughts, prayers, a profound sorrow for what we lost, and my desire to make up for that time. Should I ever be lucky enough for this to reach you, I want you to know this:
You and M. are my brothers, and I am believing that one day hopefully not in the far future, I will hug you both and weep tears of joy because I will know that if we have each other, we will be home. We will be family.
Happy Birthday, Michael!
Love,
Your Big Sister
Adoptive Parent Solutions
See how an adoptive parent tackled a similar issue…
An Adoptive Mom Tackles Sibling Separation Issues


---