Let's Calm Down With Animals
If you haven't read this blog before, you should know that I was a foster kid but now I'm adopted. I get really stressed and worried about things sometimes. How can I calm down?
I can calm down, if I have an animal with me. [I actually believe] this is an ability of a cat. I like animals so much that I [don't think I can] be sad around them.
My cat, Chai, would come to me when I was sad. He was how I found out that animals make me feel better. I would hug Chai, play with him, and I would meow with him. He was a great cat, and so was his sister, Maggie. She was a fighter when it came to baths though. My mom had to go to the emergency room because Maggie scratched mom so bad. [That was the day] when we decided that we wouldn't give Maggie baths any more! Unfortunately, our [two] cats had to go to a new home, since [we discovered that] one of my brothers [has bad cat] allergies.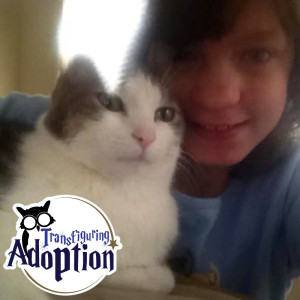 I also find animals fascinating to study. I like to go outside and find lizards, snakes, and mice. I like animals [so much that I want] to keep them all. I [even] like sharks too. I hate spiders though. My favorite ocean animals are dolphins, sharks, squids, and cuttlefish. My favorite land animals are big cats, small cats, mice, snakes, and frogs (especially chocolate frogs).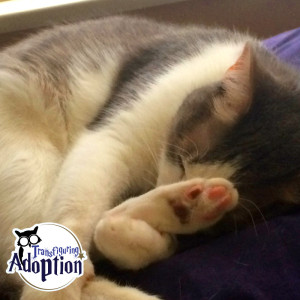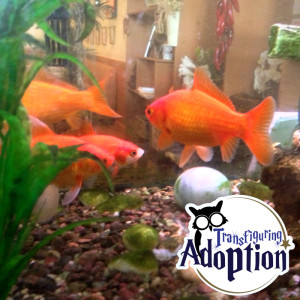 All these animals help calm me down. These animals are cute and cool. Sharks, snakes, and frogs are cool. Everything else is cute.