SWEET TREATS FOR CHRISTMAS
It wouldn't be Christmas at our house without some sweets. Here is a very simple candy to make and enjoy with grandchildren. This recipe was given to me many years ago by a friend.
TOOTIE FROOTIE TREATS
1 pkg (24 oz) white candy coating
2 cups Fruit Loops cereal
2 cups pastel miniature marshmallows
1 cup flaked coconut
1 cup chopped pecans
Melt candy coating according to instructions on the package.
Add the rest of the ingredients and stir.
Drop by tablespoonfuls onto waxed paper.
Cool and store in an airtight container at room temperature.
Makes about 5 dozen.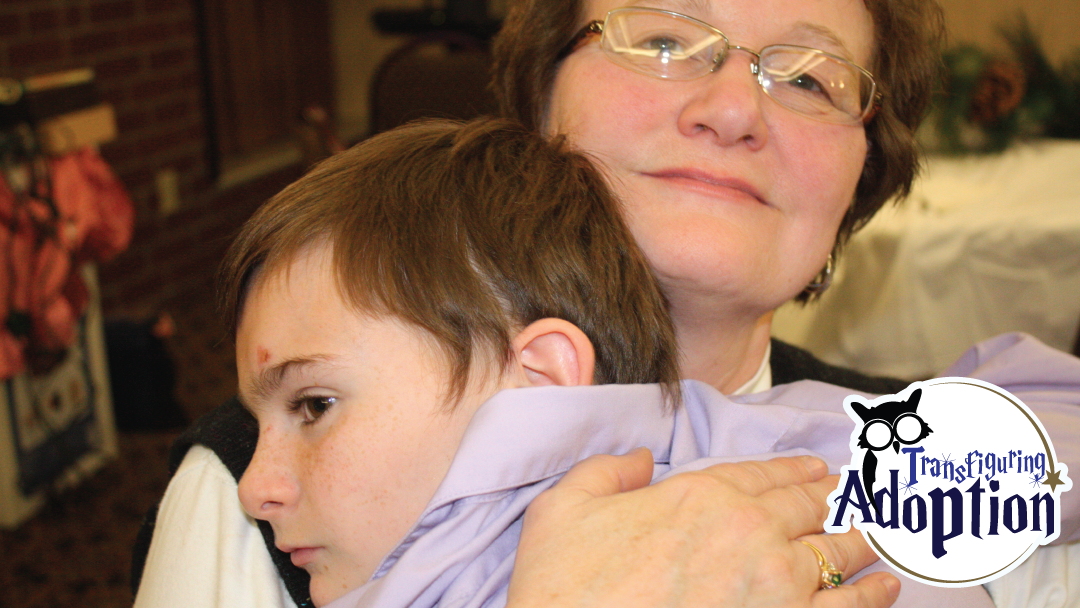 Tell Them Old Stories While Baking
These would look very pretty on Santa's cookie plate or maybe on a plate of treats for a neighbor or good friend and still have some to share with my grandchildren while I tell them of a humorous event from their Dad's childhood. Their Dad was probably pre-school or kindergarten age at the time.
The church we attend always has a Christmas Eve Children's Program performed by the Sunday School classes. One Sunday on the way home from church our son told us they were getting ready for the Christmas Eve program. According to him his Sunday School Teacher had told his class they had already chosen students to be Joseph and Mary but anyone who wanted to could be one of the "wise guys." I don't remember if he actually portrayed a wise man that year or not but this is a most precious memory for me and I enjoy passing it down to the next generation.
Have A Merry And Blessed Christmas!!