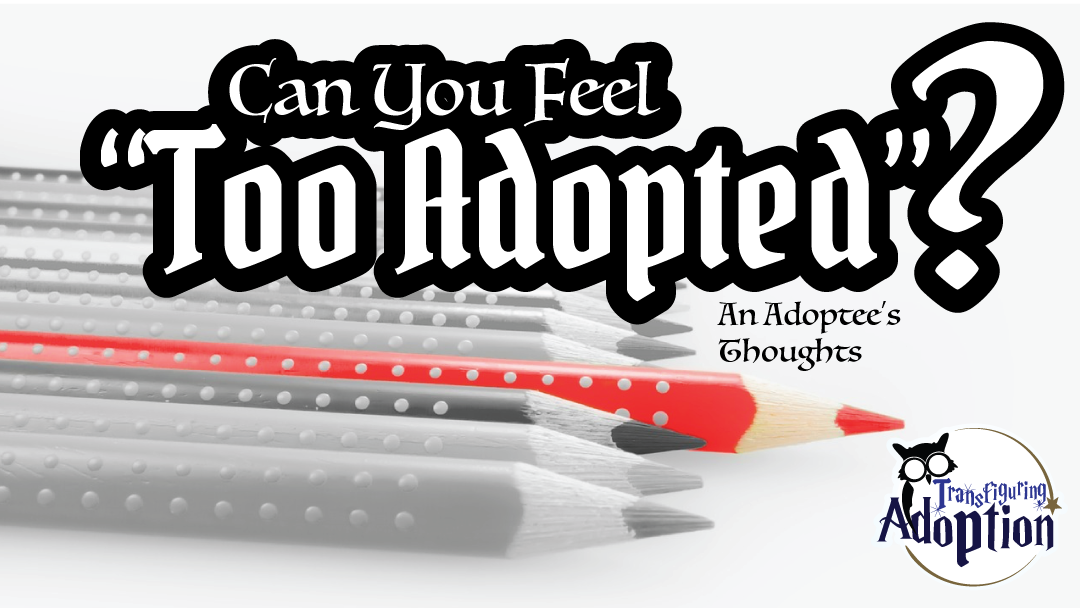 Ok, I must admit – I am in love with the Tuesday night depression session that is more formally referred to as "This is Us".
"This Is Us" – TV Show
If you aren't familiar with this show, first of all, I will say, "Congratulations on waking up from your coma!", and this is what you missed:
"This is Us" follows the Pierson family through their lives flashing back between their childhood and their lives now. The parents, Rebecca and Jack were expecting triplets back in the late 1970's. Unfortunately, when Rebeccas gives birth, one of the baby boys is not alive. Jack gets a heartfelt lecture from the delivering doctor about lemons and what not, and then Jack goes to the nursery to look at his remaining son and daughter, when lo and behold, a cute black baby who just happened to be left at the firehouse is in the crib next to Jack and Rebecca's children. Through a lot of convincing, and Hollywood magic, all three babies go home with Rebecca and Jack. The show then follows the family as they lovingly make it through the difficulties that life throws at them in a perfect way that makes you wish you were a part of their family.
Unfortunately, Jack gets killed by a crock pot after the Super Bowl (both in the show, and literally after this last Super Bowl). The adult portion of the triplets' lives deal with how they survived and made a life for themselves after the death of their father and their hero.
"Randal Is 'Too Adopted'"
So now that you are caught up, I want to focus on a scene from a flashback from when the Pierson "Big Three" were young. The family had gone to the local swimming pool. Kate, the daughter was being bullied about her weight, and the family was getting a lot of stares because Randall was black. Kevin, the natural son of Jack and Rebecca almost drowned, but, the parents were too focused on the other two to notice. When Kevin tried to tell his family what happened, he was very frustrated and tried to stand up for himself by saying that his parents focus too much on the others. Kevin loudly exclaims that Randall is "too adopted" for his parents to pay attention to him. It got me to thinking, is there such a thing as being "too adopted"?
Does This Adoptee Feel 'Too Adopted'?
Yes, Randall is different from his family because of the color of his skin, and I will never know this particular struggle, but I do understand being "too adopted."
Where I do feel like I can identify with Randall and his journey of being "too adopted " is this:
Sometimes being adopted is such a huge blaring part of your life, that you can't get away from it. You can't run away from being adopted when you feel constantly reminded. It's not always that we are reminded by outward appearances, but often, it is the perpetual running cycle in our heads. It's sometimes an obsession, and even more so, the root of our identities. We become aliens who carve our own way into the world around us and who find a way to exist with people we never truly feel like we belong with. We feel as though we need to overcompensate, to be perfect, so we can earn our place.
This, like in case of Randall, can lead to extreme anxiety, and even feeling like we are having a nervous breakdown when we can't control things in our environments. We had no control or say as to where we were going to live, or who our family was to be, and we hate feeling like we cant be in control of other things. At least this is what happened to me.
I became so obsessed with being an adoptee, telling my story, and trying to help other people who were in various states of adoption, I forgot myself. I became "too adopted".
Unfortunately, my experience with adoption was not positive. I do not have an ideal relationship with my adoptive parents, and my search for my biological family ended in heartbreak. It was all I could think of, and it was making me feel like nothing but an adoptee. I needed to get away from being "too adopted" and focus on my other qualities.
Will I continue to want to help others in the adoption cycle? Of course! But it's not going to be my focus anymore. It's time for me to break away from being "too adopted" and to become Betsy.
---