It's Your Turn:
Who was your favorite character in the movie? Why?
Caregiver Note: This is meant to be an ice breaker. Though this movie ended on a positive note, it is filled with some heavy emotions. Children and youth may need a minute to focus on some positive aspects first before discussing potentially traumatic content.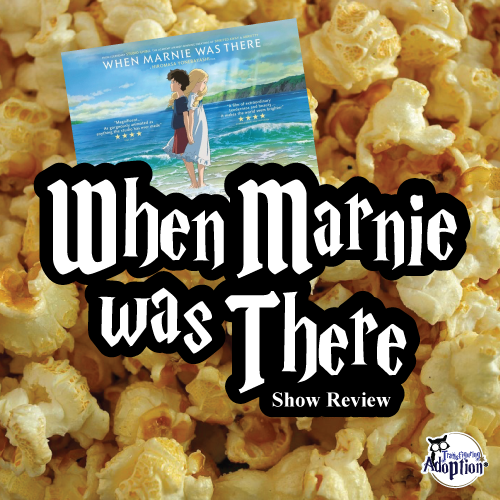 Transfiguring Adoption is a nonprofit organization seeking to nurture growth in foster and adoptive families by giving a HOOT about their families. Transfiguring Adoption does not intend for its reviewers nor its review to be professional, medical or legal advice. These reviews and discussion guides are intended to help parents to better be able to connect and understand their children who come from traumatic backgrounds.