Vacationing With Special Needs Kids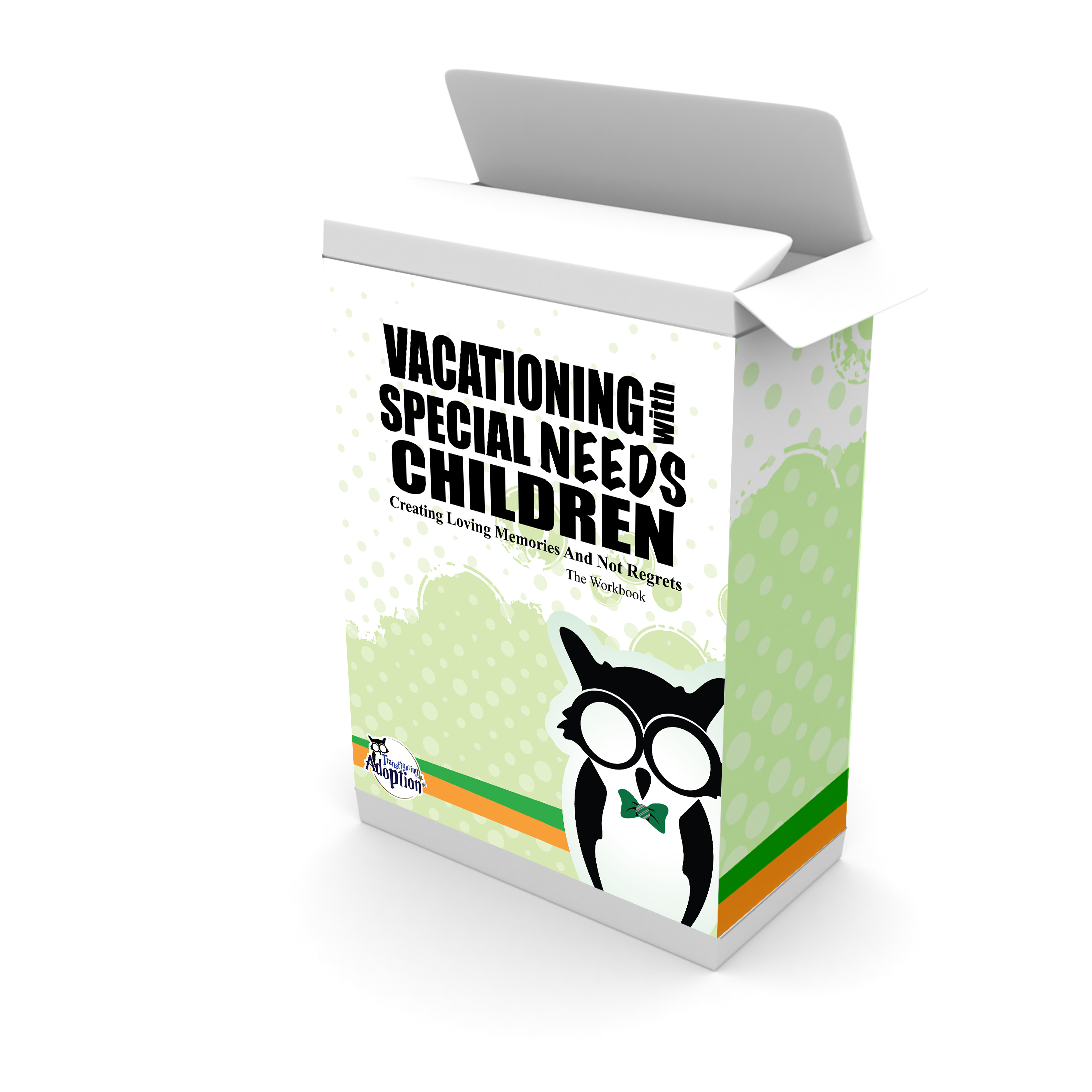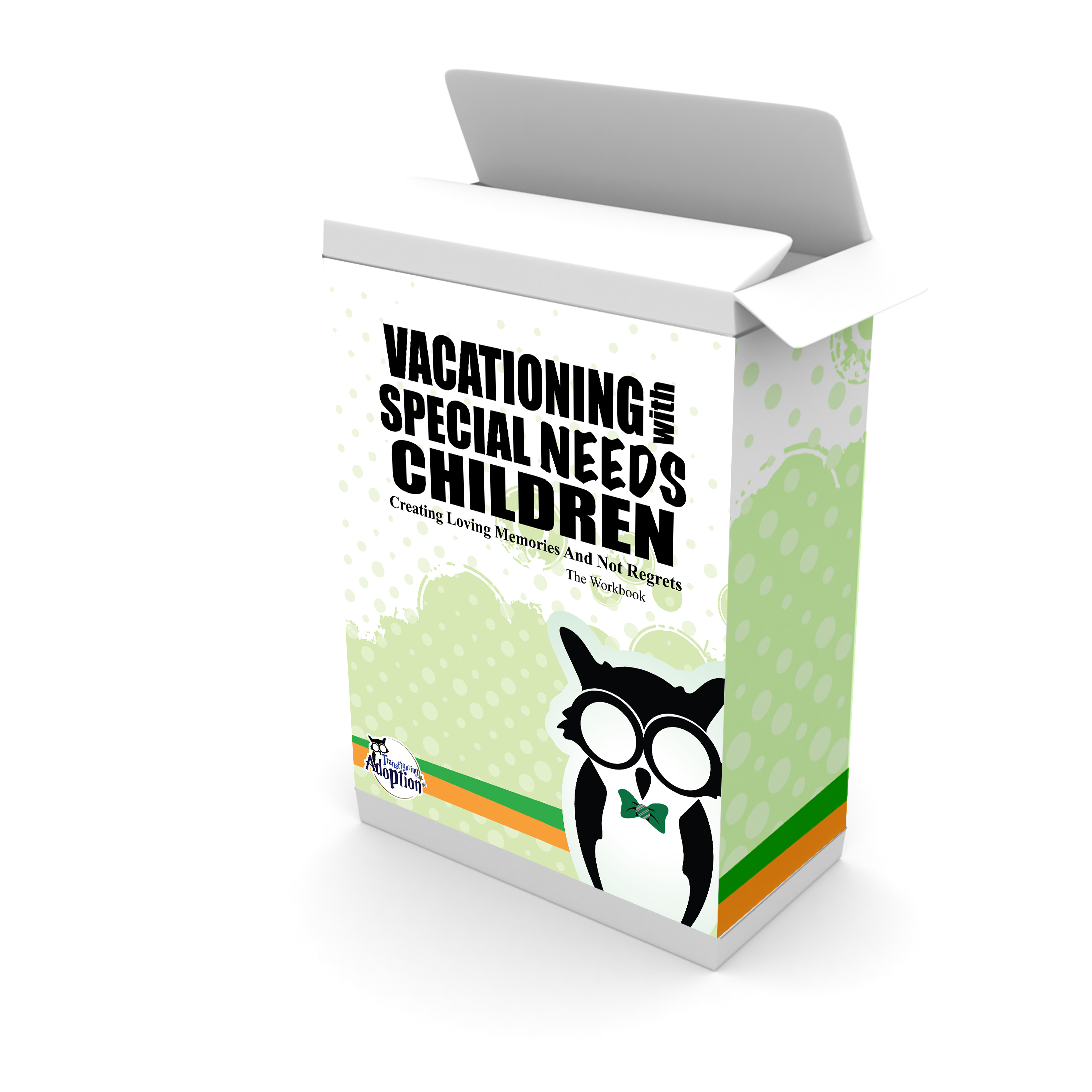 *A one-time sign-up fee of $3.00 will be added to your first payment total.
4 module course
(approximately 2 hours of training time)
Digital workbook
"How to Pack," cheat sheet
---
During this self-paced, downloadable workshop participants will be empowered how to create fun-loving memories with their families while avoiding the pitfalls that cause hellacious vacations.
Throughout the course involved persons will learn why "traditional" vacationing strategies do not work for families coping with special needs. Participants will discover invaluable ways to properly prepare themselves for a successful vacation time. Members will then be empowered with dynamic ways to prepare children for a vacation full of fond memories. Since the workshop is being executed by instructors with over ten years experience taking children from traumatic backgrounds to amusement parks, viewers will be able to learn their hacks for enjoying amusement parks.
Questions? [email protected]