A Guide to Magical Creatures Around Your Home - Autographed Copy (Paperback Book)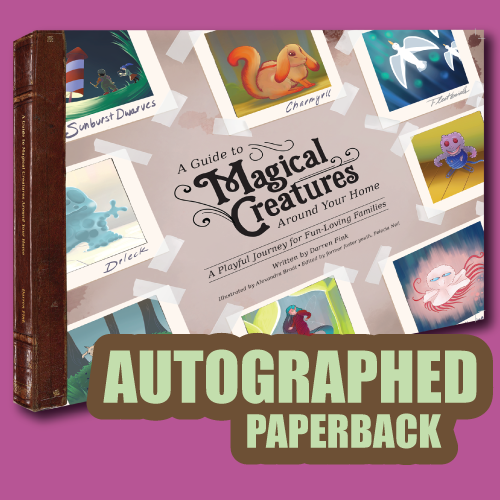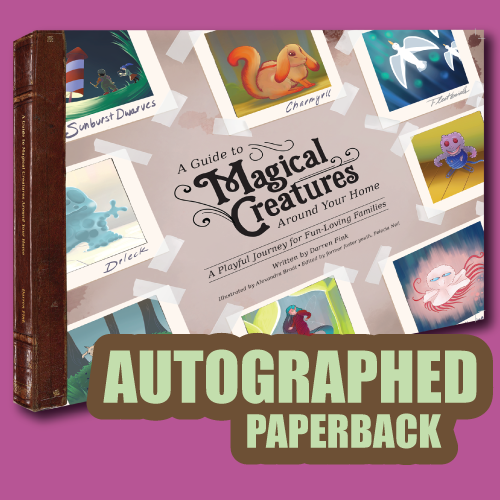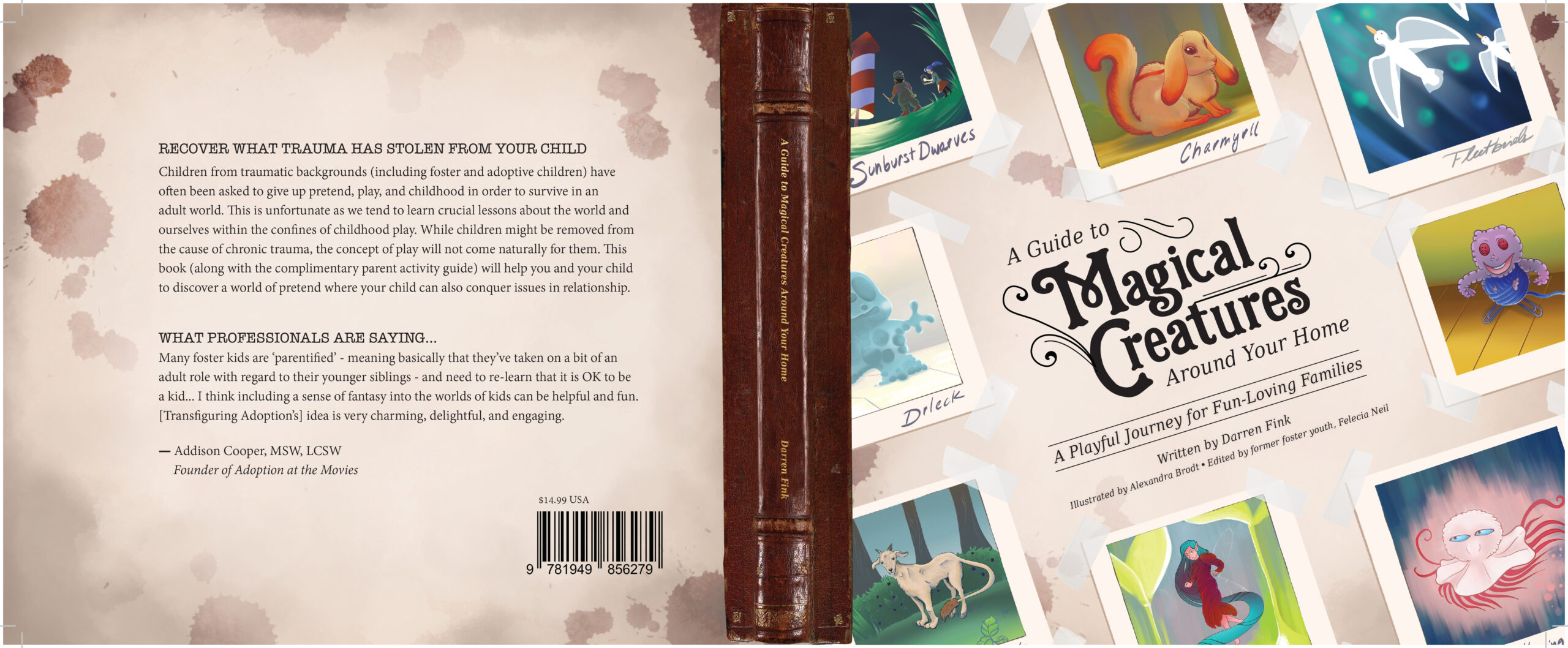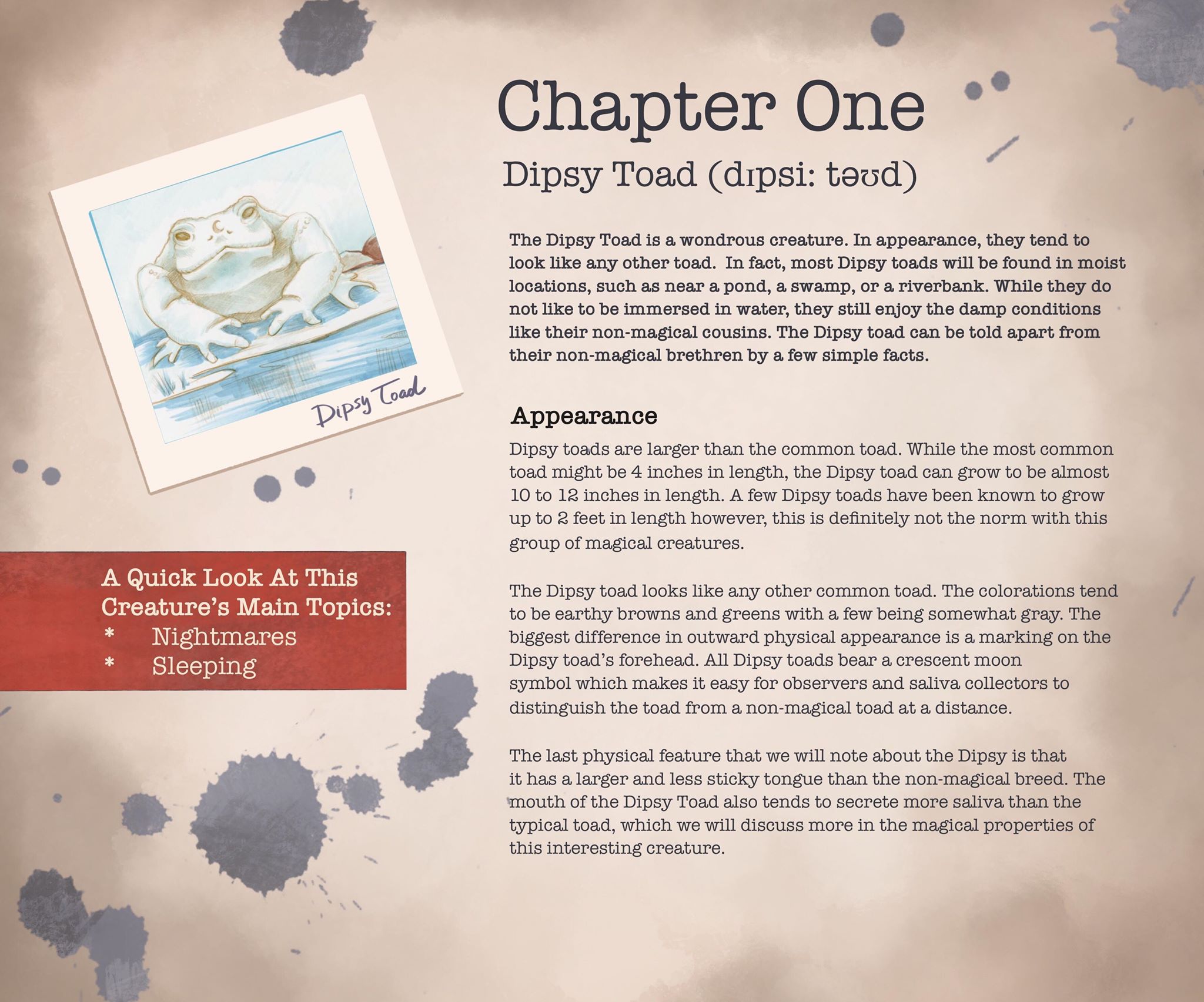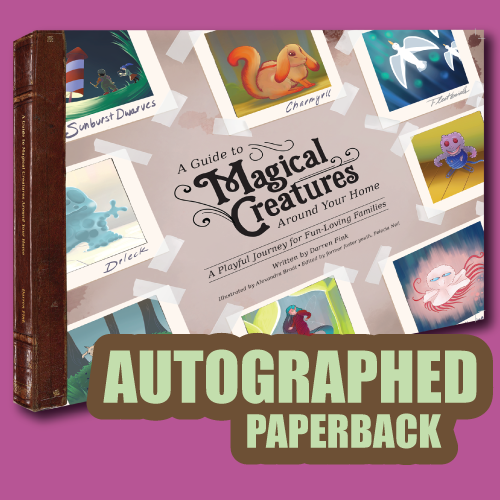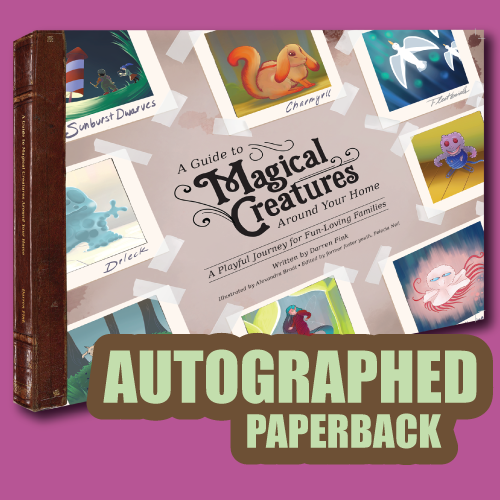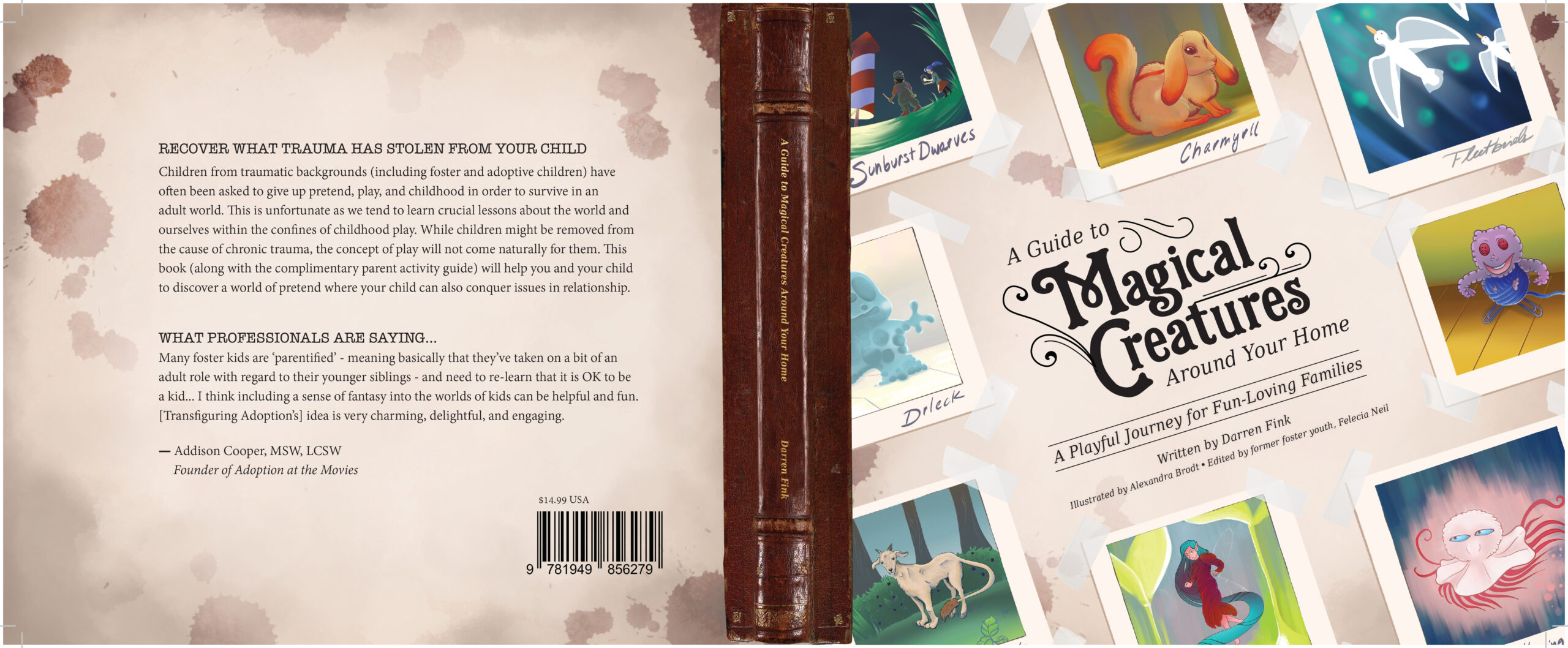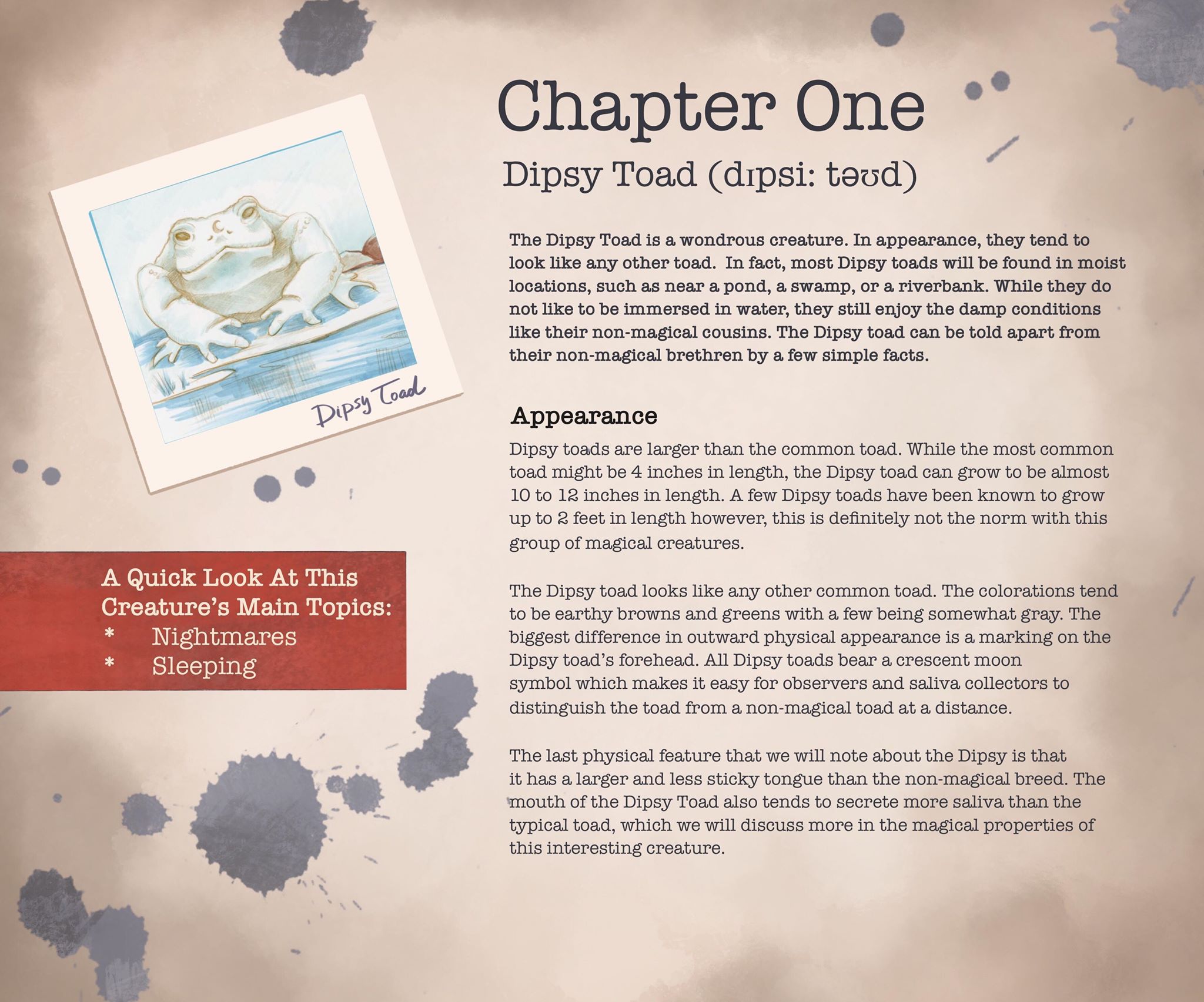 RECOVER WHAT TRAUMA HAS STOLEN FROM YOUR CHILD - Children from traumatic backgrounds (including foster and adoptive children) have often been asked to give up pretend, play, and childhood in order to survive in an adult world. This is unfortunate as we tend to learn crucial lessons about the world and ourselves within the confines of childhood play. While children might be removed from the cause of chronic trauma, the concept of play will not come naturally for them. This book (along with the complimentary parent activity guide) will help you and your child to discover a world of pretend where your child can also conquer issues in relationship.
This item is set at a suggested donation of $25 and includes not only a signed copy of this title by the author but also includes a complimentary download of the Parent Guide which is full of activities for parents to complete with their kids. The website for your complimentary download will be included within the pages of the signed book.