A Guide to Magical Creatures Around Your Home - (Paperback Book) PLUS Session with the Author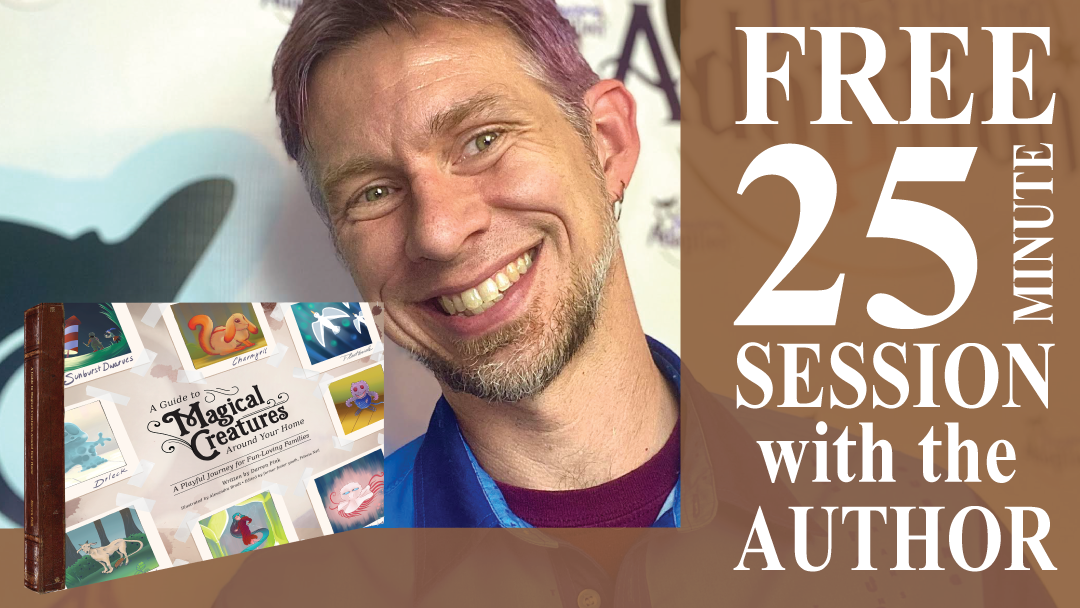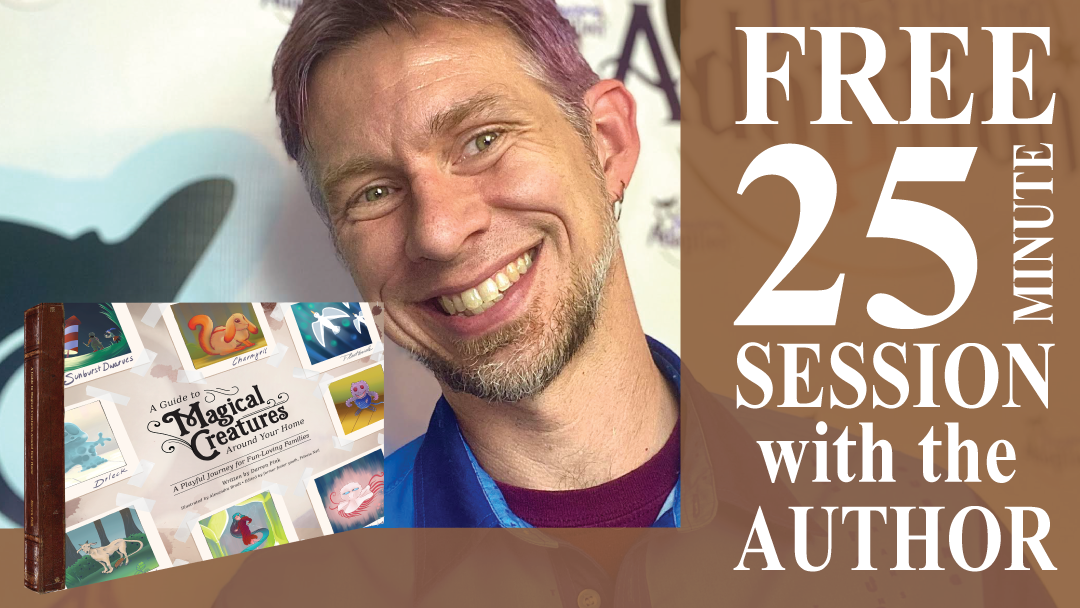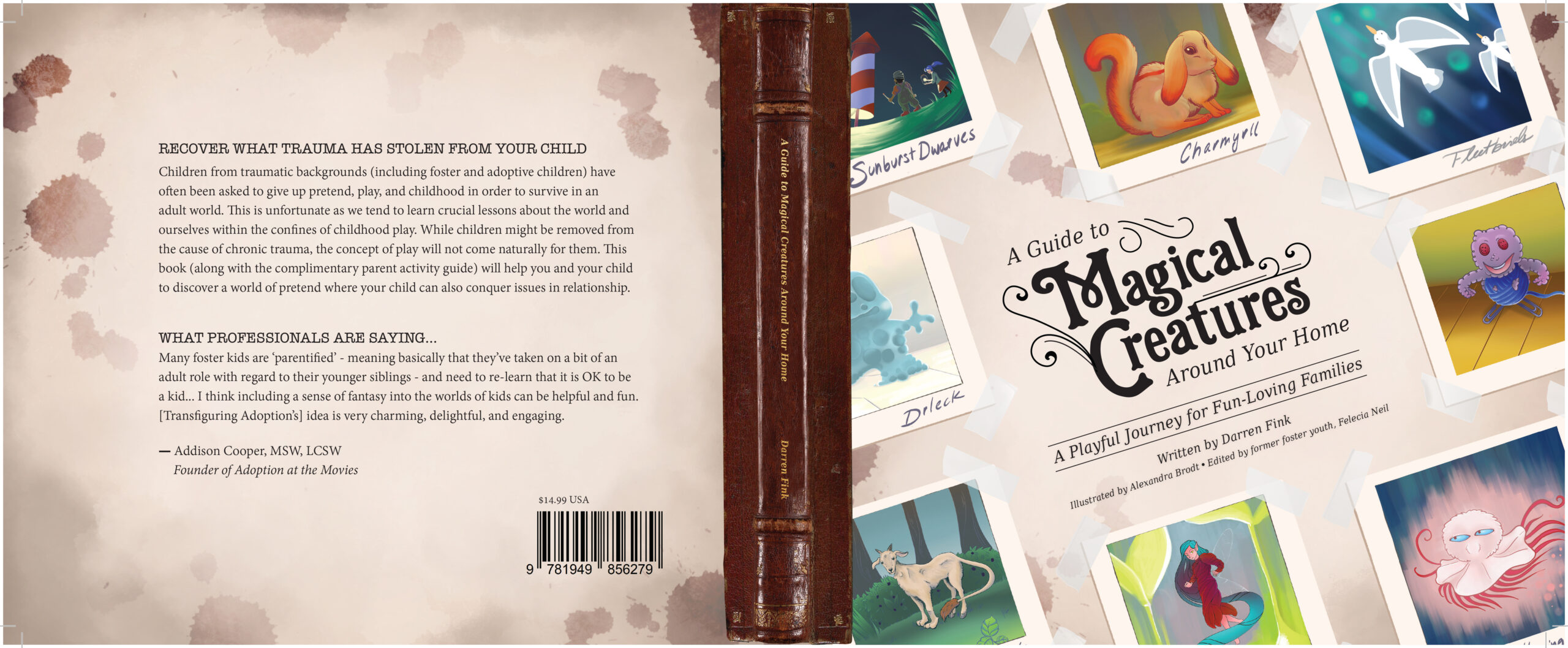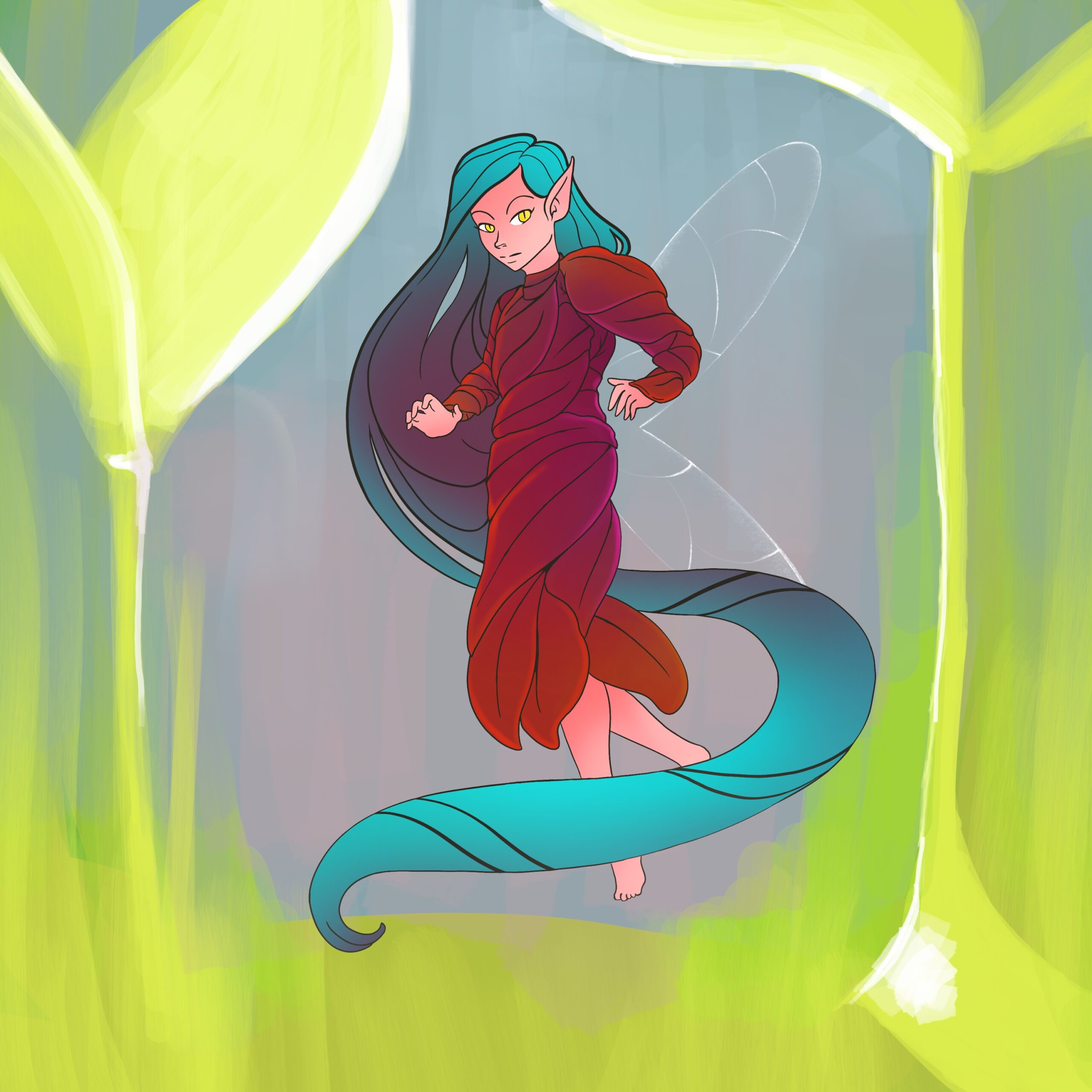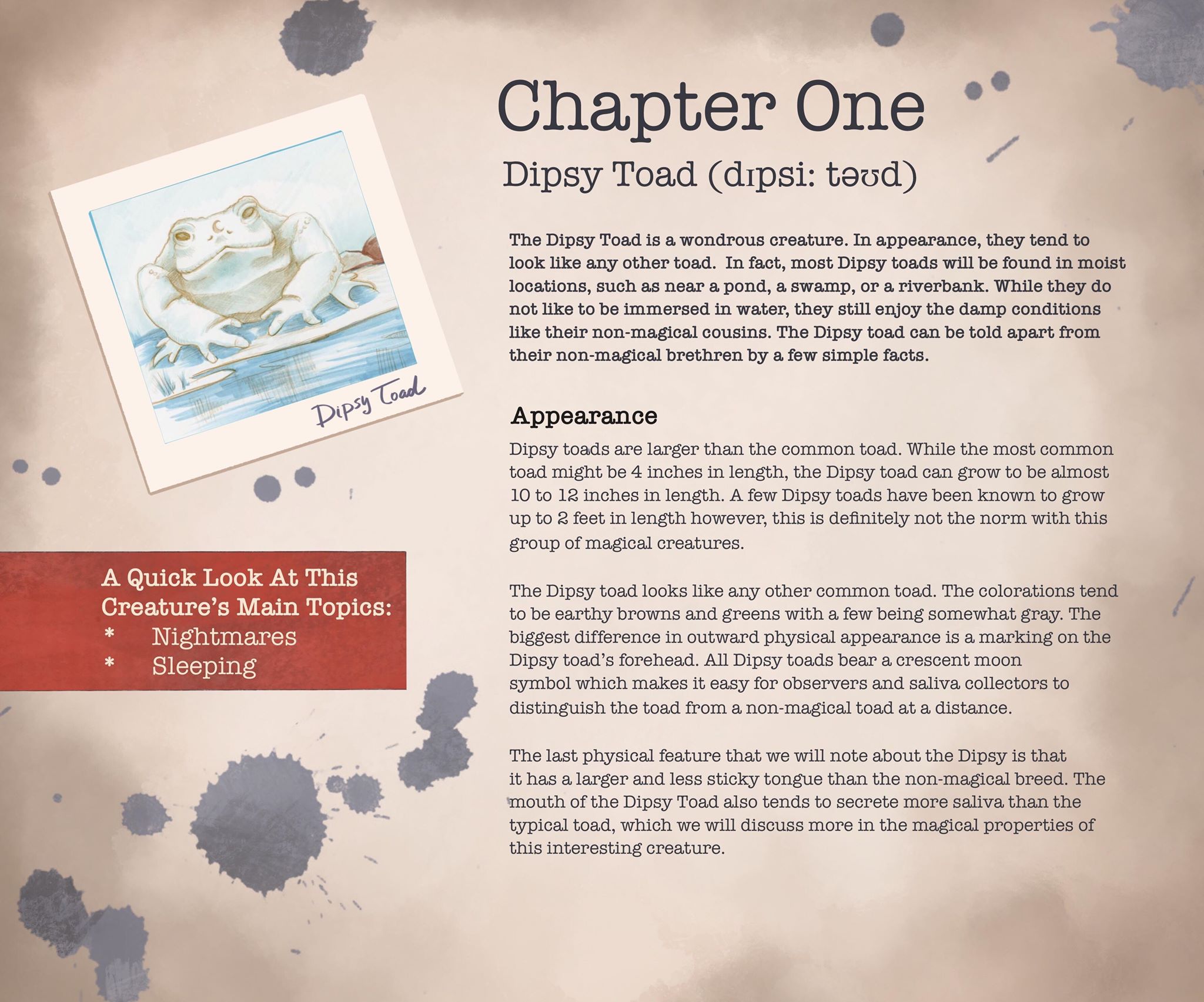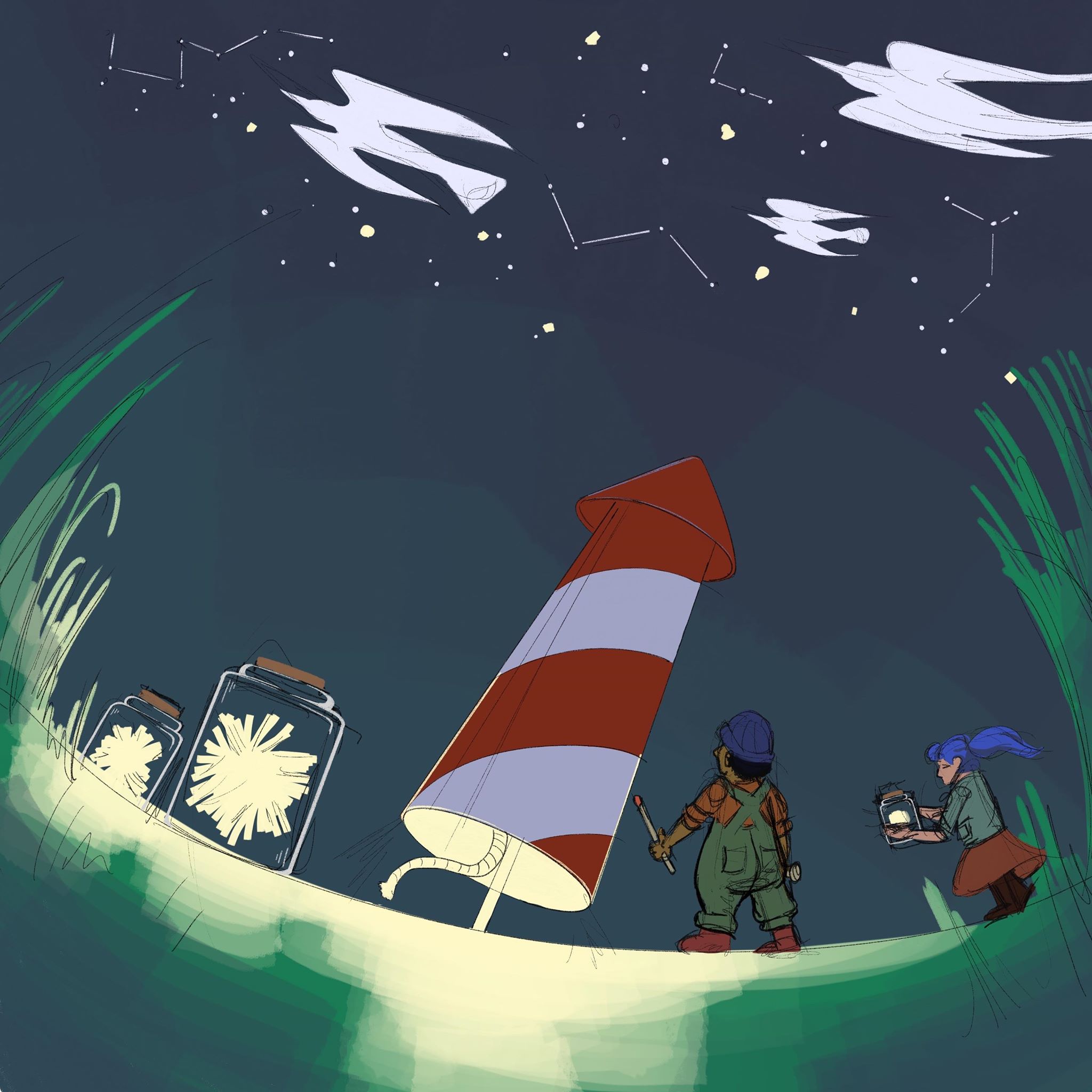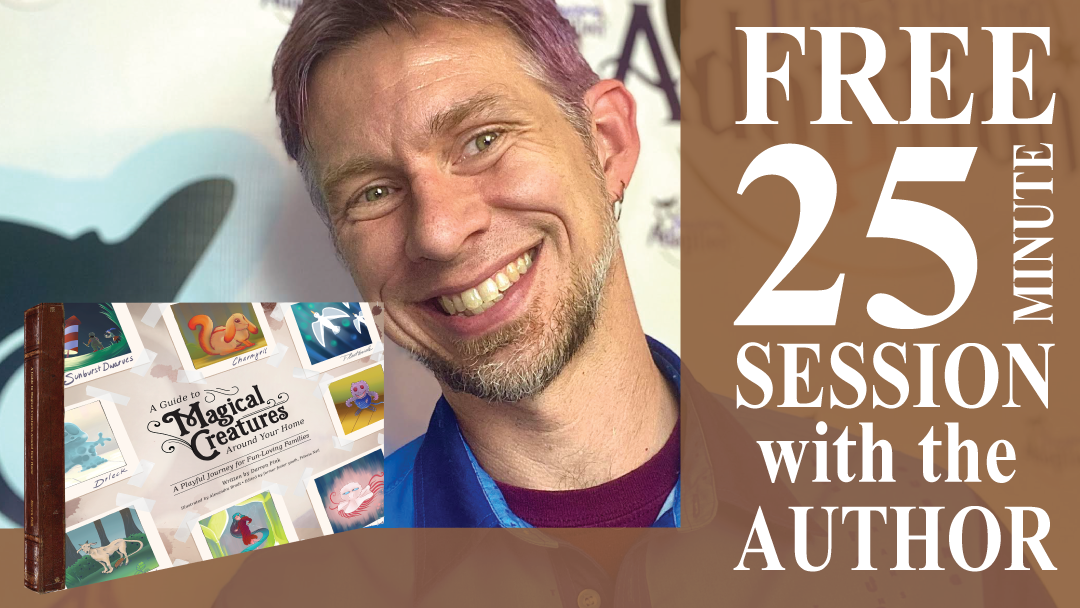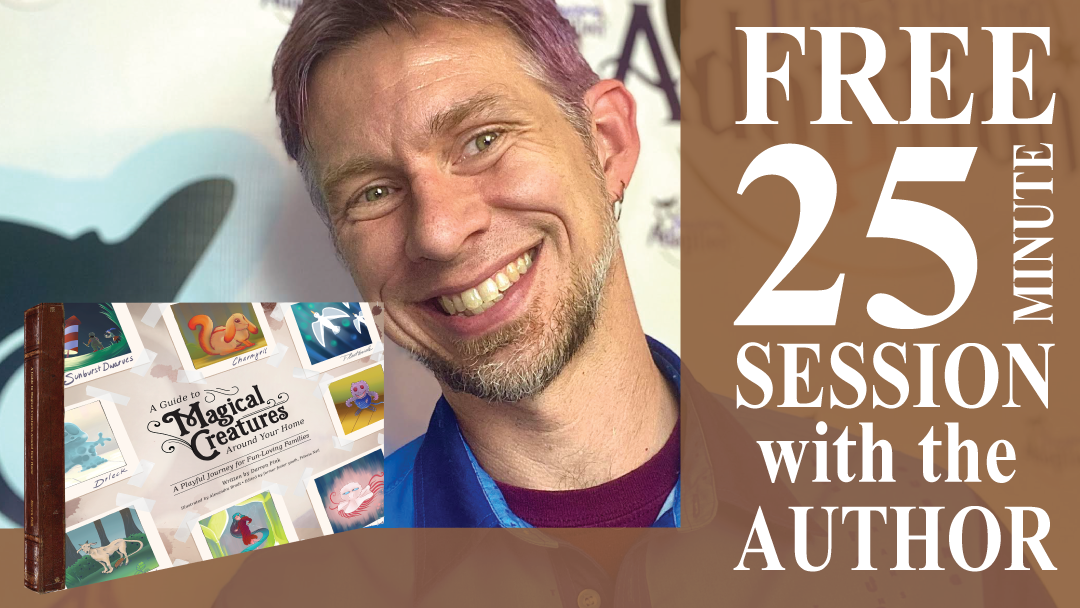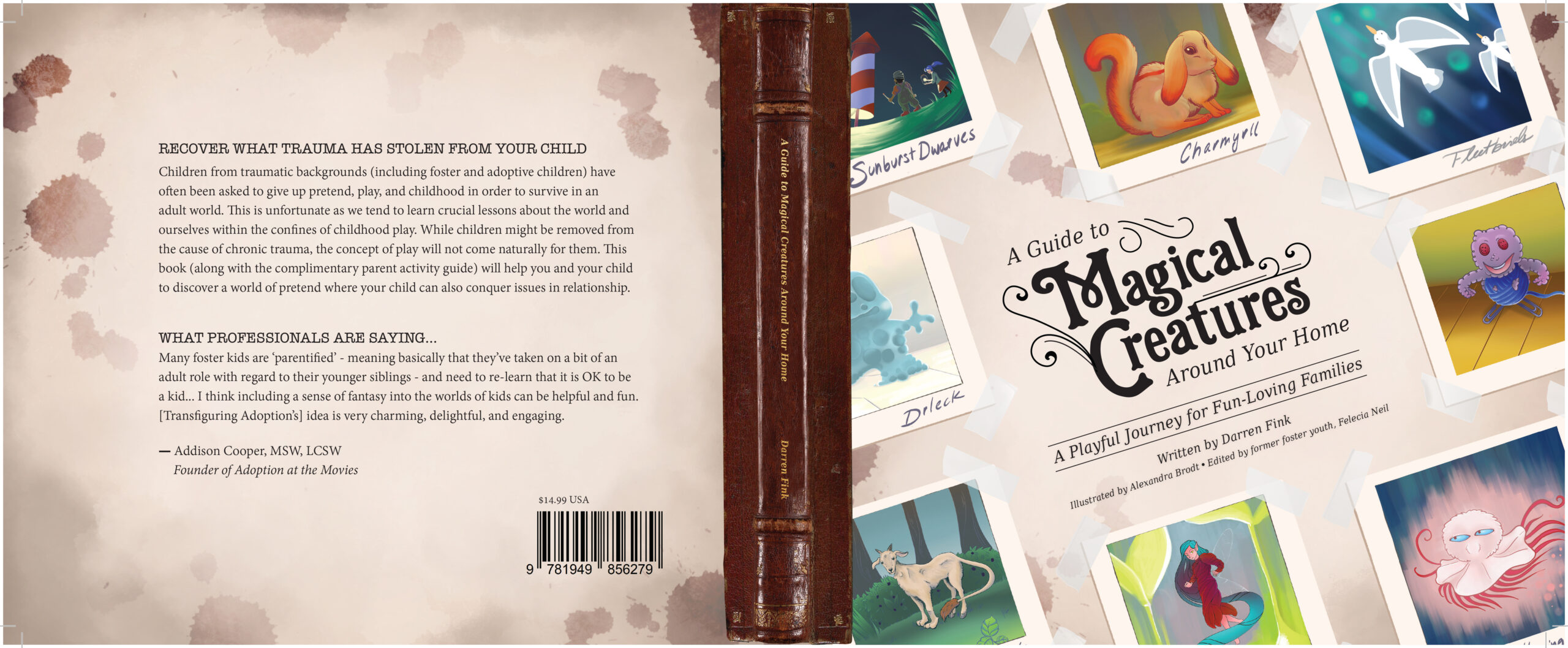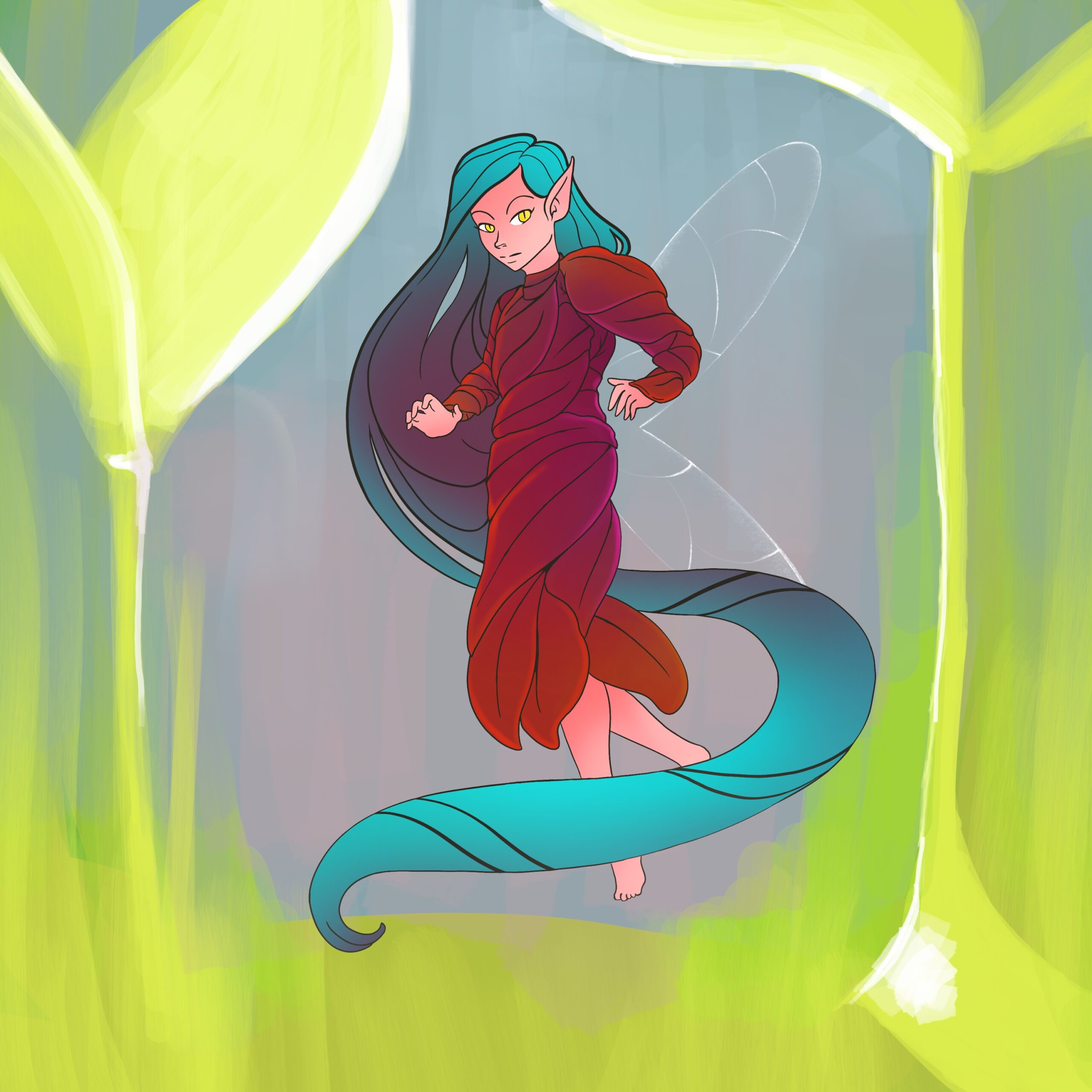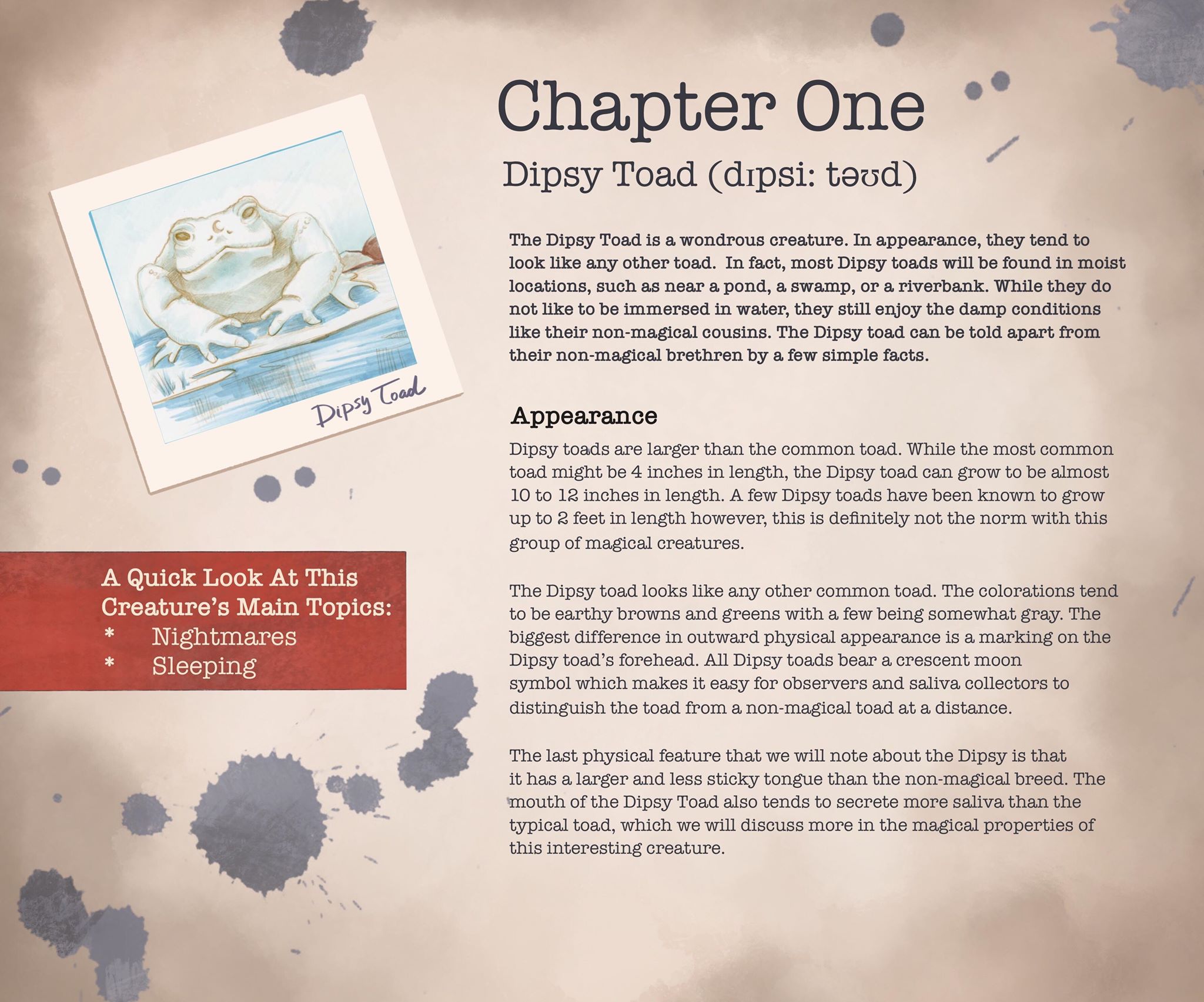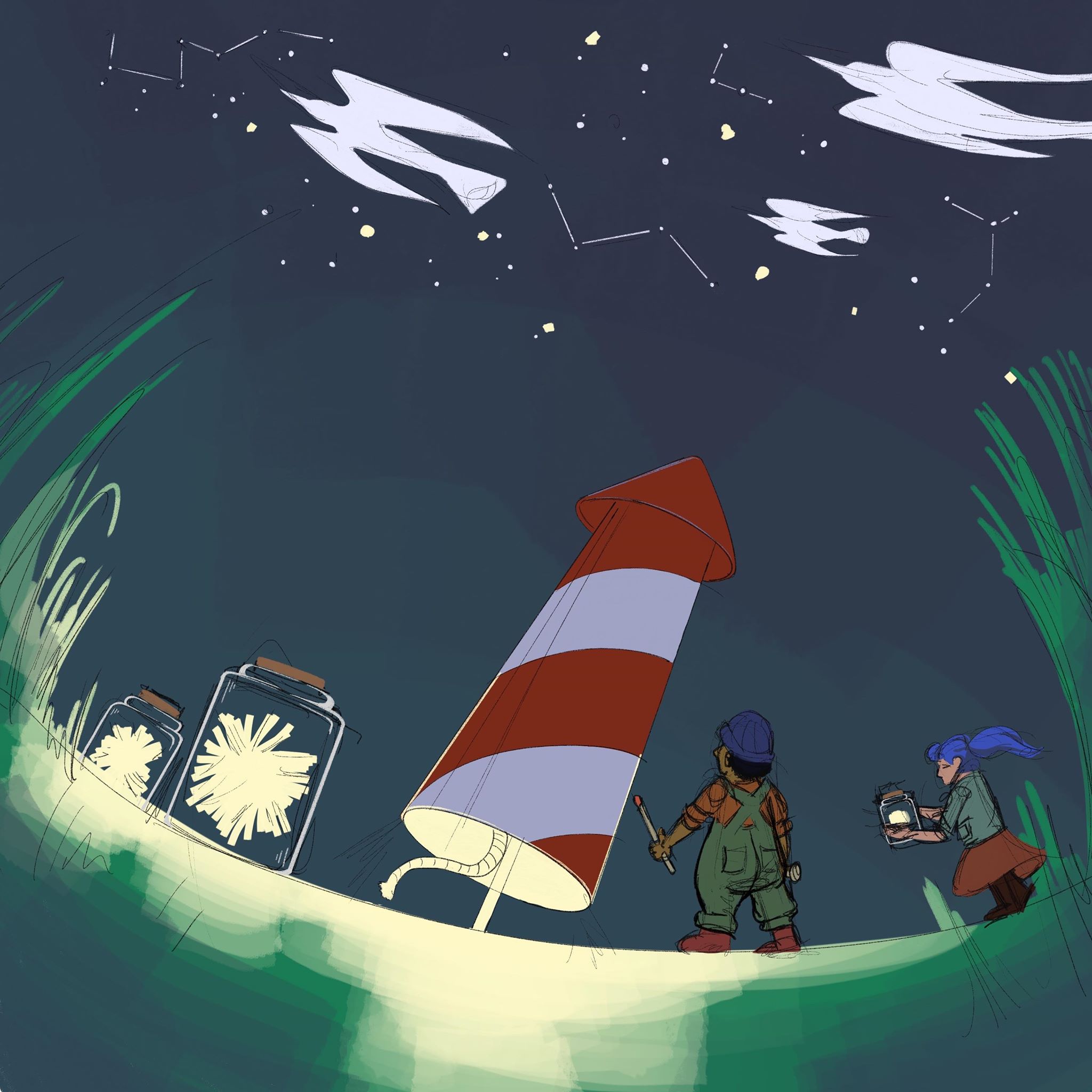 This option allows the buyer to get our dynamic children's book, PLUS a complimentary download of the Parent Guide, PLUS access to a 25 minute session with the author over a Zoom meeting. 
This whole package retails for over $60. 
This is LIMITED to the first 25 people.
The Zoom meeting will take place LIVE on October 2, 2020 at 6:30pm EST. The LIMITED audience will be able to speak with author, Darren Fink, about tips for utilizing the activities, get suggestions for introducing content material to children, or learn more about how the book was created.
Please provide your correct email address when purchasing so you can be contacted with the meeting link. Can't make that time? We will send you a copy of the video via the email address you provided.
More about the book:
"A Guide to Magical Creatures Around Your Home," is a playful engagement book designed for fun-loving families who want a way to better connect with each other through play. Foster and adoptive families will especially appreciate the complimentary Ebook which accompanies this guide and which is full of activities to easily carry out in your family to help your children work through trauma-caused behaviors. 
Start your journey today to help discover a world of magical creatures around your home which will encourage a playful atmosphere in your home to have healthy interactions with your children.
This item is set at a suggested donation of $15 and includes not only this title but also includes a complimentary download of the Parent Guide which is full of activities for parents to complete with their kids. The website for your complimentary download will be included within the pages of the book.
**Transfiguring Adoption will make every effort to get Zoom invitations or videos to buyers. However, if Transfiguring Adoption isn't provided with a working email address at the time of purchase, we cannot be held liable for not delivering.