---
ABOUT    |    EVENTS    |    CONTESTS    |    NEWSLETTER    |    STORE
---
Imagine a life where you believe all grown ups want to HURT you and all caregivers are LIARS.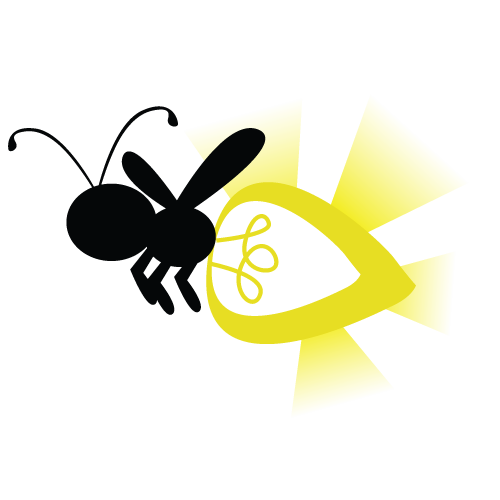 Why would you believe a foster mom/dad when they tell you, "You're safe in our home?" How do we help a caregiver make a child FEEL Safe?!
Sweet Dreams: Nightlight Drive for Foster Families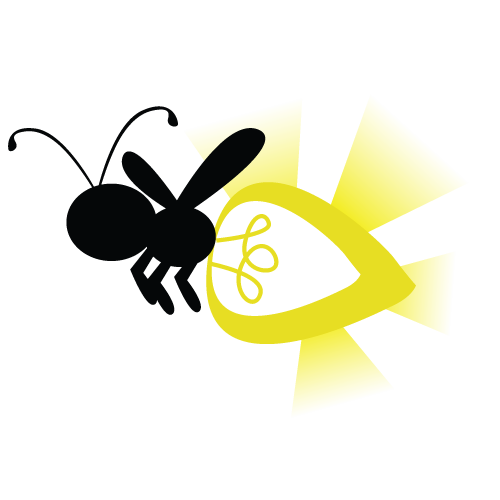 A nightlight has the magical ability to make a child FEEL safe at night. Why?! Not only does a caregiver tell them they are safe, but they can see around their bedroom for themselves that no thing or person is intruding on them when they are most vulnerable.
This doesn't help only smaller children. A nightlight has a profound positive impact on teenagers.
---
How You Can Help?
Grab a NEW nightlight… or two or three or….
Send them to the Transfiguring Adoption Office:
Transfiguring Adoption
P.O. Box 782347
Orlando, FL 32878
Donations will be accepted through April 15, 2019
---
---
YOU DID IT!! THANK YOU!!
Over 1,200 night lights have been collected as of December 5, 2016. Because of your efforts, 2,000- 3,000 foster children will be able to sleep easier in their new foster home in 2017.
---