Transfiguring Adoption's Overview:
Secret Life of Pets 2 continues the story of Max the dog in this comedic family cartoon. The film was created for consumption by the general public and especially appeals to children from elementary school age through early middle school. However, considering the popularity of the first film the second film will definitely appeal to older children and adults as well. Will this movie help foster and adoptive families? Sure, there are possibilities which…
(Only our STANDARD and PREMIUM Subscribers have access to the full review.)
---
Buy from our links and help support new projects: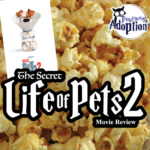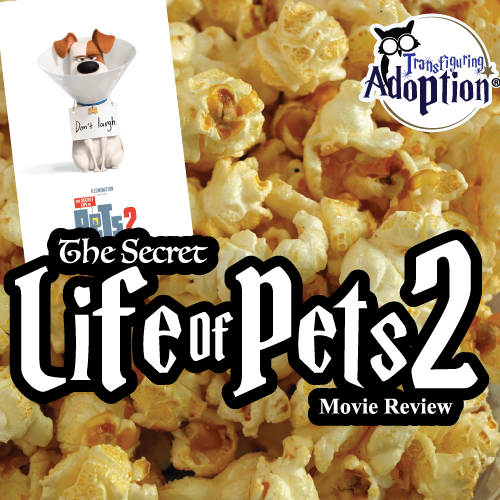 Transfiguring Adoption is a nonprofit organization seeking to nurture growth in foster and adoptive families by giving a HOOT about their families. Transfiguring Adoption does not intend for its reviewers nor its review to be professional, medical or legal advice. These reviews and discussion guides are intended to help parents to better be able to connect and understand their children who come from traumatic backgrounds.